Google has used the name of the famous character from The Mandalorian to internally baptize its alternative to the AirTag.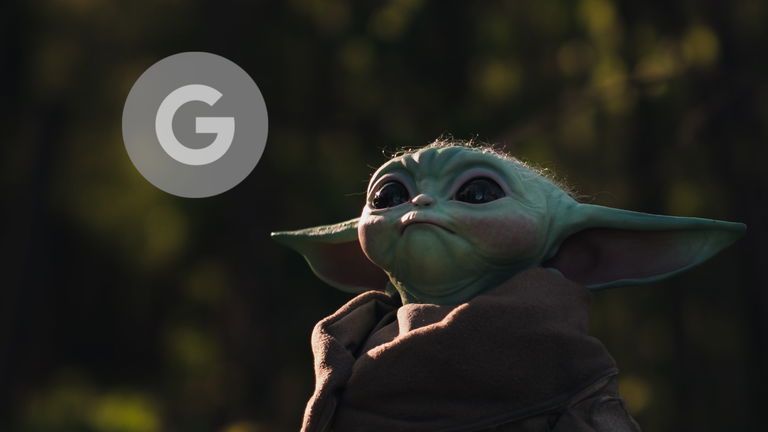 With Samsung, Apple and Huawei having already launched their own Bluetooth locatorsit was only a matter of time before the first rumors began to emerge about the google alternative to devices like the AirTag.
Now we know that indeed Google is working on its own locator. His code name is "grogu", and thanks to develop Kuba Wojciechowski we have been able to know the first data on this new product made by googlethat could land in the catalog of the American company very soon.
A Bluetooth tracker "made by Google" with Ultra Wide Band and Fast Pair compatibility
There are several pieces of evidence that point to the arrival of a Bluetooth locator created by Google. First, it has been found that Google has added a new type of device that supports Android's fast pairing technology, Fast Pair. This new category corresponds to locator tags.
Also, other indications suggest that Google is already immersed in development of this new product, and that its code name would be "grog". Names such as "groguaudio" or "GR10" are also mentioned in other documents.
Said product would be developed by the same team behind the Nest devicesalthough as the source reports, that does not imply that the device will be released under the Nest brand.
What is known is that will have a built-in speakerIn addition to having support for technology ultra broadband and Bluetooth LE.
Thanks to UWB technology, users of smartphones compatible with this systemLike the Google Pixel 6 Pro either pixel 7 pro would have the ability to find the locator at all times thanks to its ability to estimate very precisely its location, and even get directions on the smartphone to find the tag.
For now, this is all that is known about Google's new Bluetooth and UWB locator. However, there are those who have already ventured to deduce how it could be this new product.
Designer Obi Fidler has developed a concept device with the (more than appropriate) name "Spot G" or "Spot G"showing what could be design and some of the features of this product.
This artist imagines a small button-shaped device to which accessories such as key rings or pendants can be attached, and which arrives in several different colorsall of them in the line of pastel tones that Google has used in its devices over the years.
The concept includes a speaker and is compatible with ultra broadbandallowing to locate the label in a precise and intuitive way through the smartphone. Support for Fast Pair is also included, and the Google Tensor processor would be built into the device.
There's no data to support the fidelity of this concept (beyond features like Fast Pair support, Ultra Wide Band, and speakerphone), but Google's first locator may not stray too far from Fidler's idea. In any case, we will probably leave doubts as new details about the device are discovered.




Source link

andro4all.com