Saturday, July 8, 2023, 1:31:30 a.m. Indochina time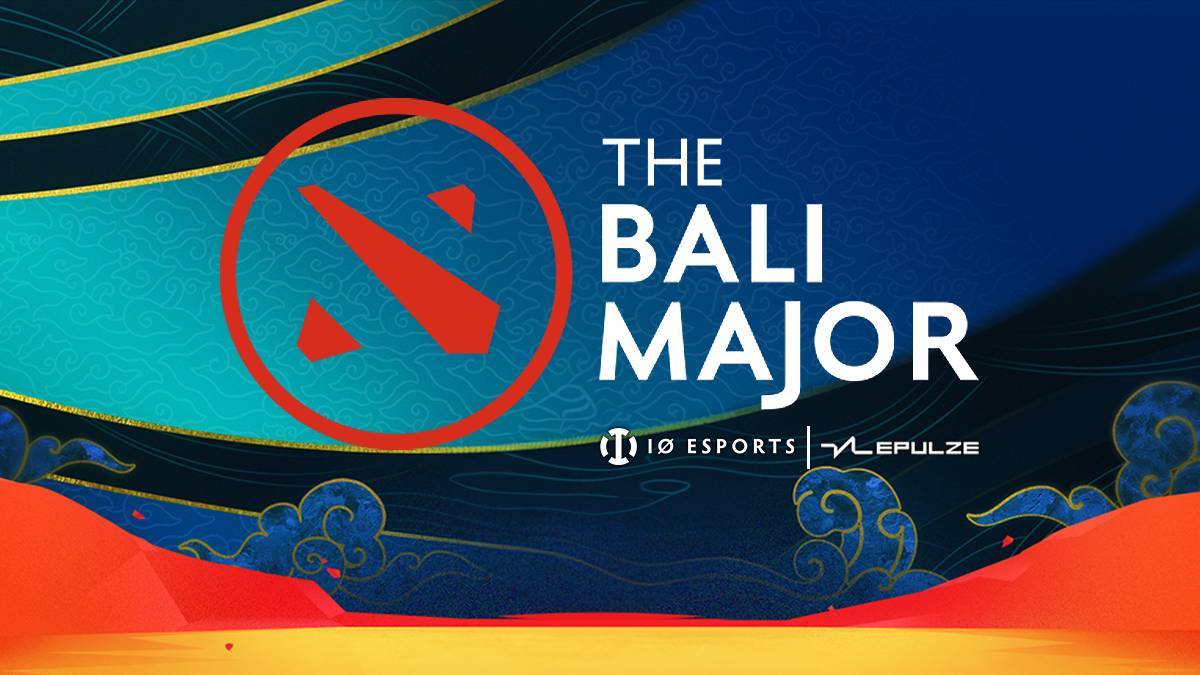 The Bali Major 2023 is the Dota Pro Circuit 2023 Major.
To win a ticket to The International 2023, Dota2's biggest event this year, the Playoffs Bali Major is currently reaching the finals on July 9, 2023.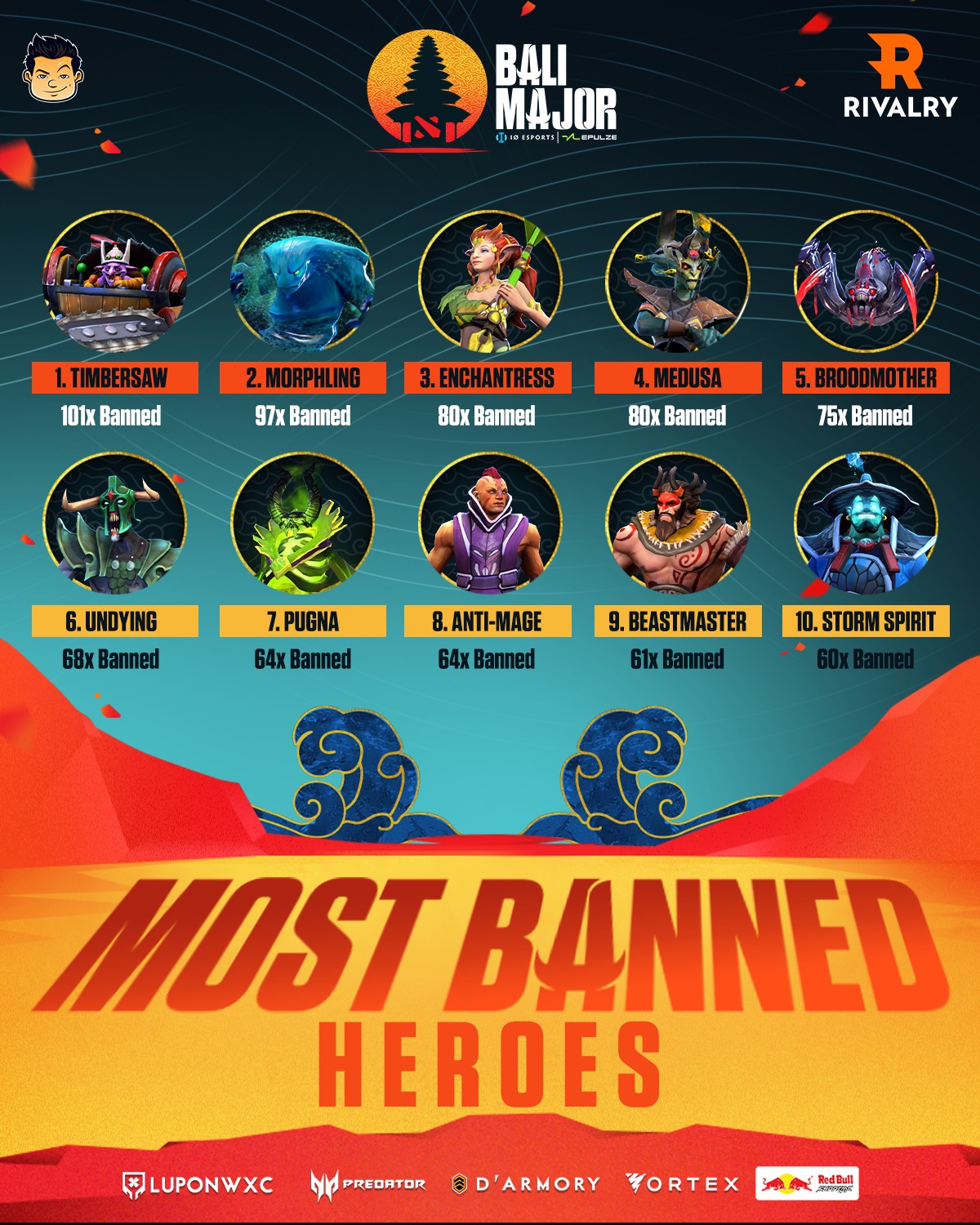 With the competition approaching Day 3 of the Playoffs, we're taking a look back at the most banned hero stats.
3 from more than 150 games around the Group Stage first.
Timbersaw banned for 101 games
Morphling banned for 96 games
Enchantress banned for 79 games
It's an interesting statistic, as Timbersaw and Morphling are both picks or bans in more than 90% of matches, especially Morphling, who has to show up in picks or bans almost every match. A hero that was expected to survive a Nerf blow after the Bali Major.
And again… The men's team is full of five wipes!
Morfling#spirit dota #DotA 2 #Where the land meets the sea #Bali Major pic.twitter.com/A4QNlKwPrR

— Team Spirit (@Team__Spirit) July 2, 2023
After patch 7.33 Dota2, the simple reason Morphling is always picked and Banned is because it can counter the new Universal-type heroes that were recently added.
Universal-type It is a position with no main attribute.

Every point of STR AGI DEX increases attack damage by 0.7 instead.
When new Universal heroes were added, examples like Void Spirit or Windranger were picked up a lot.
Picking up Morphling just off Aghanim's Scepter gives you 20% more Attribute Steal.
Those heroes are easily countered, so Morphling becomes a powerful carry that smashes them all.
Who is faster, Storm Spirit or ATF Timbersaw with Rush Rune?#Bali Major pic.twitter.com/RO3iD65Ovc

— Quest Sports (@questesports_) July 3, 2023
Timbersaw is a very strong offlane in his own lane, with his Reactive Armor skill making him enduring. Very annoying for opponents Another reason why Timbersaw is so good is
New Aghanim's Scepter, which allows Reactive Armor to cast and deal damage around him, now Timbersaw is on meta, moving snowballs.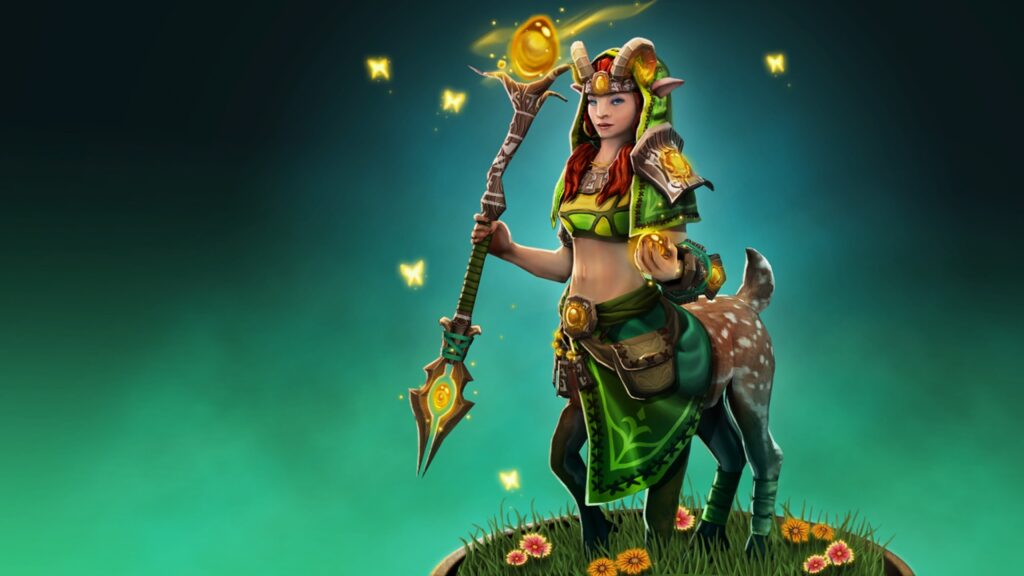 The final hero, Enchantress, is a support that does a good job against other meta heroes in lane. Landing with Techies and Undying this patch was pretty pressure in the high lane, but Enchantress pulled back the advantage in lane.
In the late game, most players will change to Semi-Carry, which helps deal damage well. In teamfights, they still use Nature's Attendants and Untouchable to protect themselves that are hard to kill. Able to throw spears for free in the middle of a fight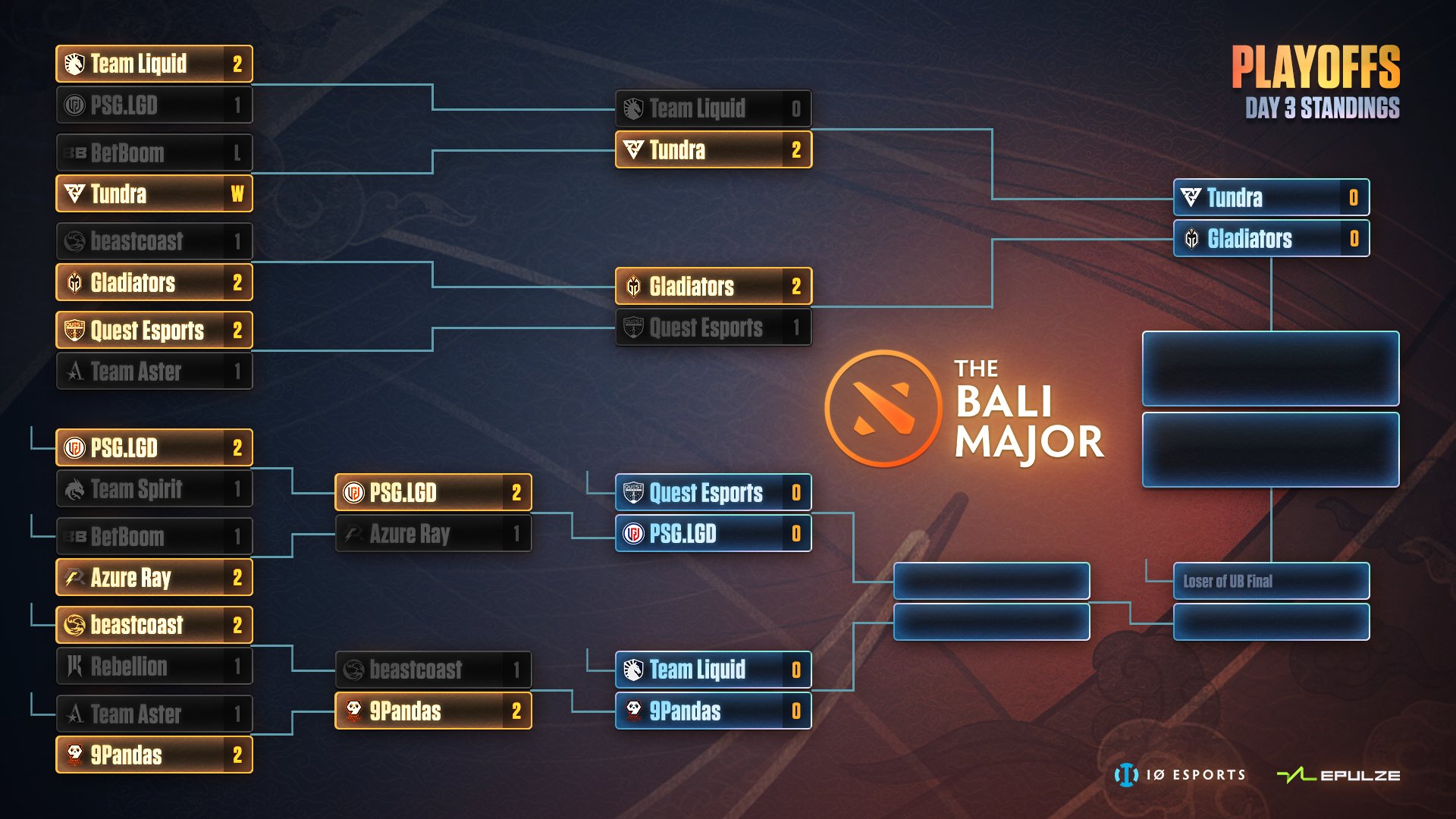 Back at the Bali Major Playoffs, day 3 is almost over for the last Major of the year. One to watch out for is the Gaimin Gladiators team that won the 2 DPC Major of the 2022-2023 season, already got a ticket to TI 12, but winning the Bali Major again. One item would make history for the Gladiators.
.
Looking at Quest Esports, the current situation is if only they can reach the finals. Will snatch the last ticket from BetBoom, who recently had drama and was eliminated recently. What will be the conclusion of the Bali Major? Who will get a ticket to TI must watch.




Source link

www.4gamers.co.th