Wednesday, December 21, 2022, 5:30 p.m. 13 p.m., Indochina time.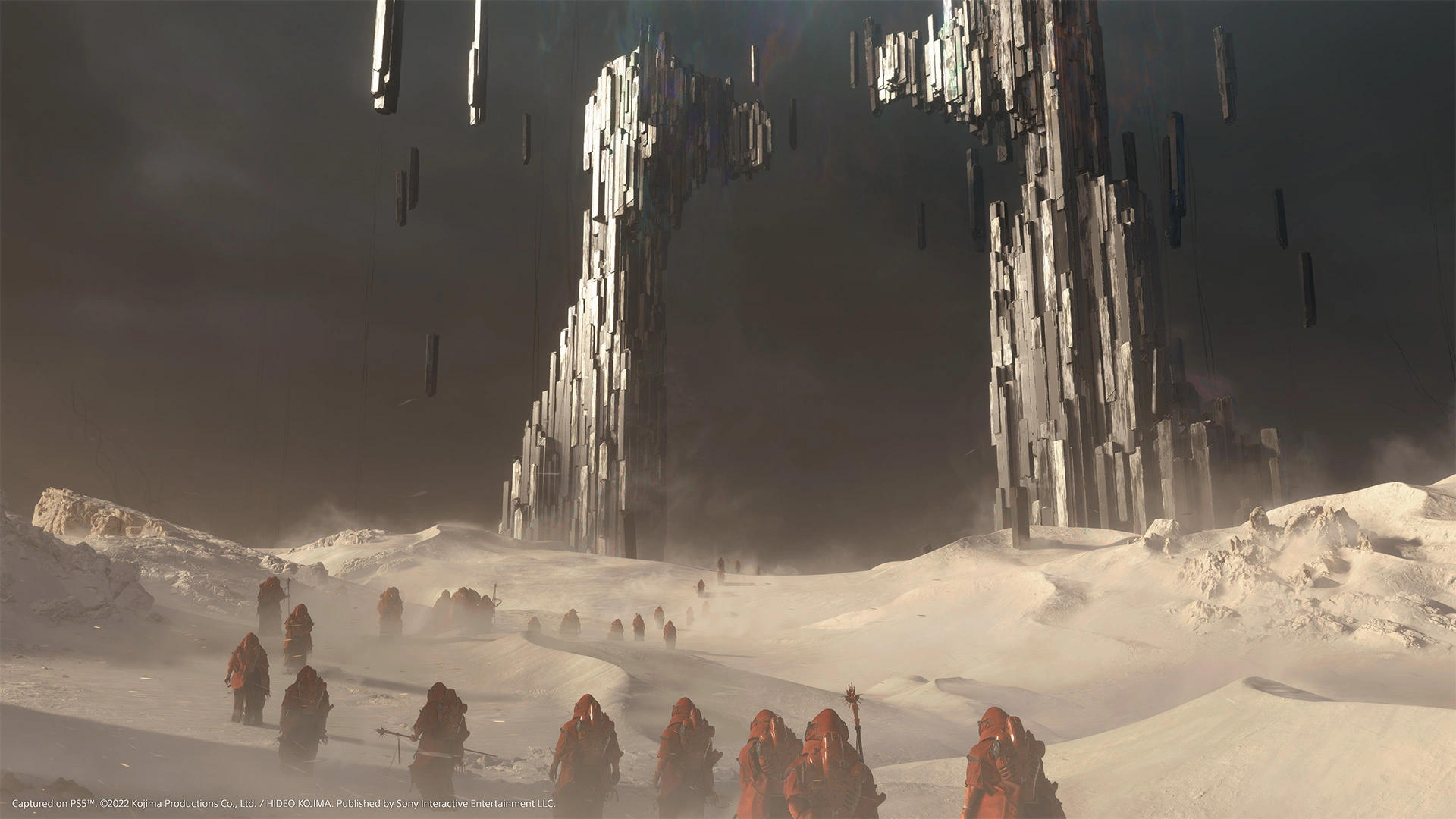 Less than a month after the announcement Death Stranding 2 way Kojima Productions has shared a code to unlock a free avatar to celebrate this upcoming game from Hideo Kojima
Hideo Kojima on stage at the event The Game Awards 2022 earlier this month to announce Death Stranding 2 which is the sequel to the action game dystopian In his 2019 short trailer showing the return of Norman Reedus in chapter Sam Porter Bridges and Lea Seydoux in chapter Fragile Although the two characters look very different from the first game.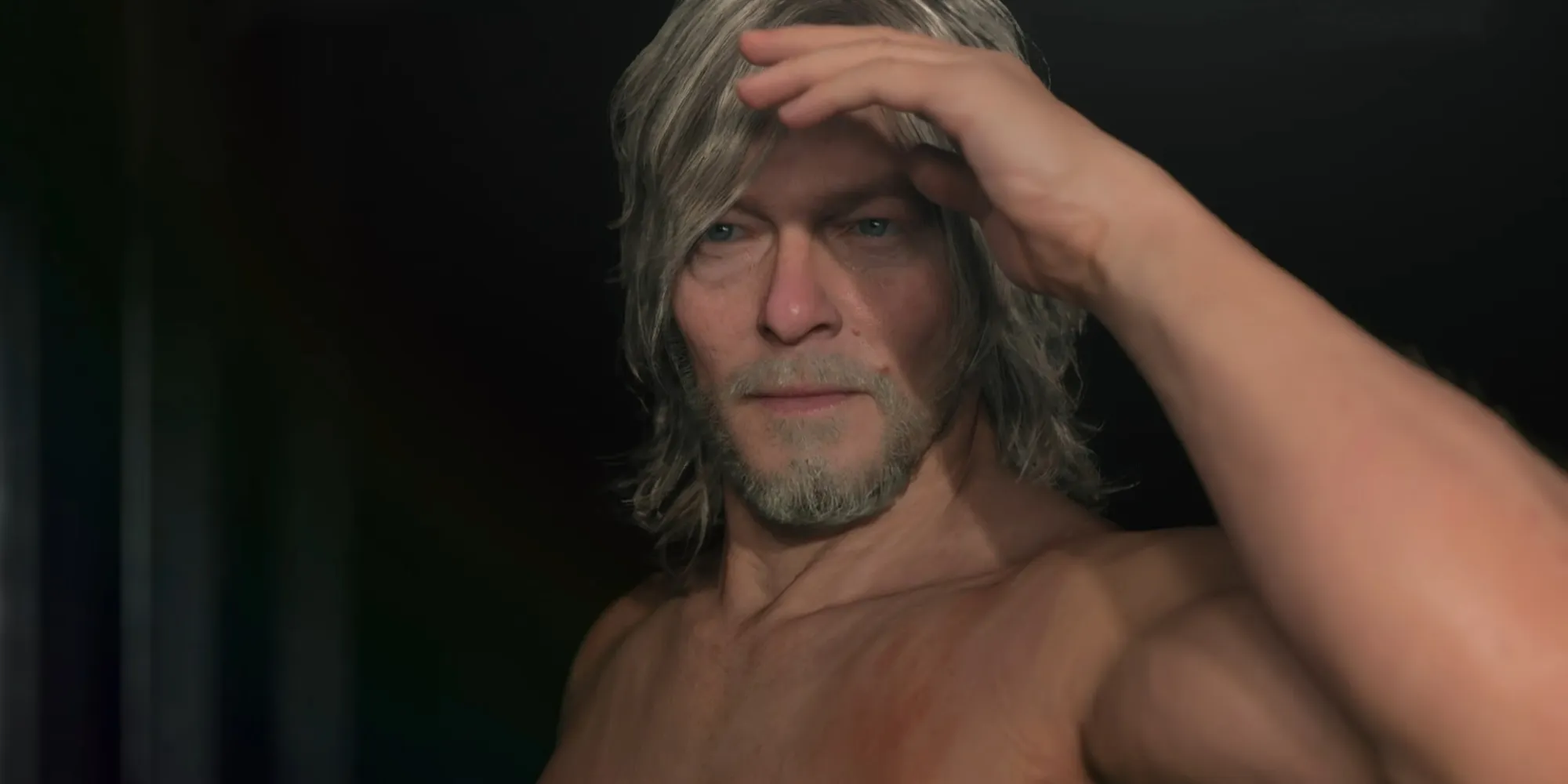 To celebrate the announcement of Death Stranding 2 way Kojima Productions shared the code PlayStation Network to get a free avatar starring BB pod These codes can unlock 4 avatars displaying tentacles that crawl within the original carrying case of BB as shown at the end of Teaser Trailer of Death Stranding 2 by the avatar of BB pod Available to claim players whether they own Death Stranding First part or not
DS2 BB Pod: PSN special avatar set
PlayStation™ Store product code

Americas PRKT-2QNQ-DH4X
EMEA EHNA-6MNB-PGL5
ASIA CRBA-GKNP-J9EK
JAPAN JP2J-A5NG-PT2F
KOREA 3D86-9PNF-KABQ

Click here for details: https://t.co/NBGPMoSd8k#DeathStranding2 #KJP7th

— KOJIMA PRODUCTIONS (Eng) (@KojiPro2015_EN) December 19, 2022
To redeem these codes on PlayStation Store in web browser Players must click on their avatar at the top of the screen. PlayStation Store and choose "Redeem Code" from the menu. After that, a code entry window will appear asking the player to enter the code and the avatar will be added to the player's account.
America: PRKT-2QNQ-DH4X
Europe, Middle East and Africa: EHNA-6MNB-PGL5
Asia: CRBA-GKNP-J9EK
Japan: JP2J-A5NG-PT2F
Korea: 3D86-9PNF-KABQ
Death Stranding 2 In development for PlayStation 5




Source link

www.4gamers.co.th