NordVPN Opens Their Private Meshnet Tunnel Free to Everyone
Own VPN servers and many useful features absolutely free.
Available for Windows, macOS and Linux, NordVPN's Private Meshnet Tunnel is now free for all users, even those who don't have a NordVPN subscription.
Meshnet was first launched in June 2022 as a paid NordVPN feature that allows users to create private encrypted tunnels to send network traffic between trusted devices. In fact, the technology allows you to create your own secure VPN-server.

NordVPN Meshnet client app

What does Meshnet provide?
Meshnet allows you to redirect network traffic from your smartphone through your home computer. If a remote employee of company N decided to go "to the seas" without notifying his superiors, in this way it is possible to create the appearance that he works from home, from his personal computer, and the authorities will not know about anything.

A user's traffic can pass through a secure tunnel on a friend's or relative's computer if all participants use the Meshnet application and are invited to the other person's Mesh network. This feature can help users access regionally restricted websites and services, and protect their data when using risky unsecured Wi-Fi hotspots.

The Windows Remote Desktop feature is convenient for accessing your home or work computer from anywhere in the world. This is much safer than using standard solutions that open access to a computer via the Internet, since a VPN connection is used here, and strangers will not be able to connect.

Meshnet is useful not only for work, but also for games. For example, you can invite friends to your Mesh network so that they can access internal private game servers, regardless of physical distance. The need to open ports on the router or firewall also disappears.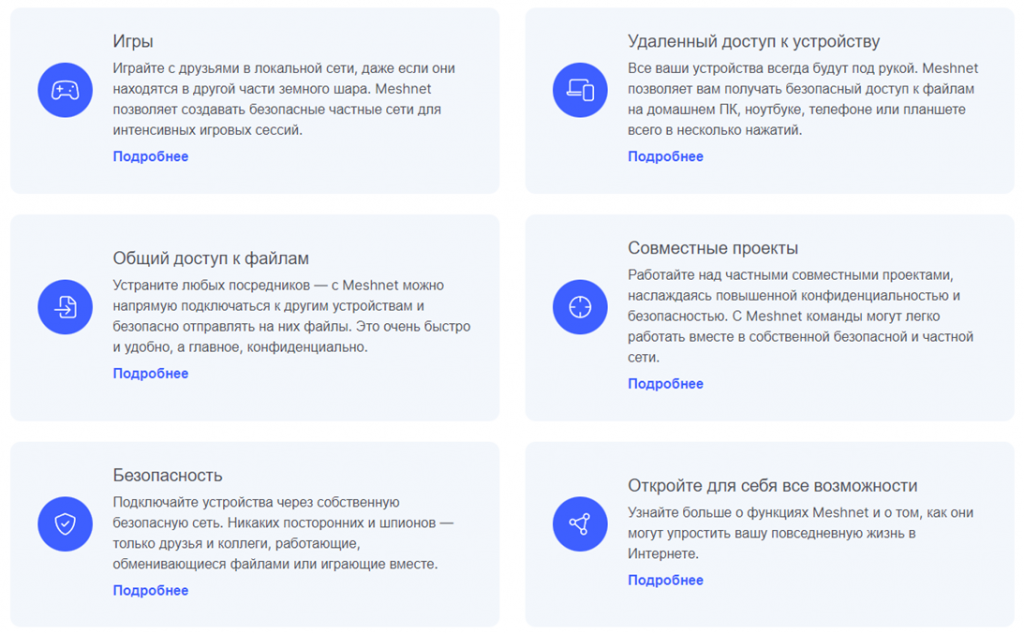 What is the result?
NordVPN is one of the largest VPN service providers with a near-perfect reputation for security. The private Meshnet tunnel was chosen to be free of charge because it is inexpensive to operate and requires only a meager portion of the company's huge global infrastructure (5,000 servers in 59 countries).
"In order to open Meshnet to a wider audience, we do not need to develop new systems and invest more than we already have," reads the official announcement NordVPN.
At the same time, the company says the move is in line with its core value of helping make the Internet a safer place for all users, whether or not they can afford a subscription to its products.
You can try Meshnet now by simply going to NordVPN official website .


Source link

www.securitylab.ru