Thursday, December 15, 2022, 5:50 p.m. 02 p.m., Indochina time.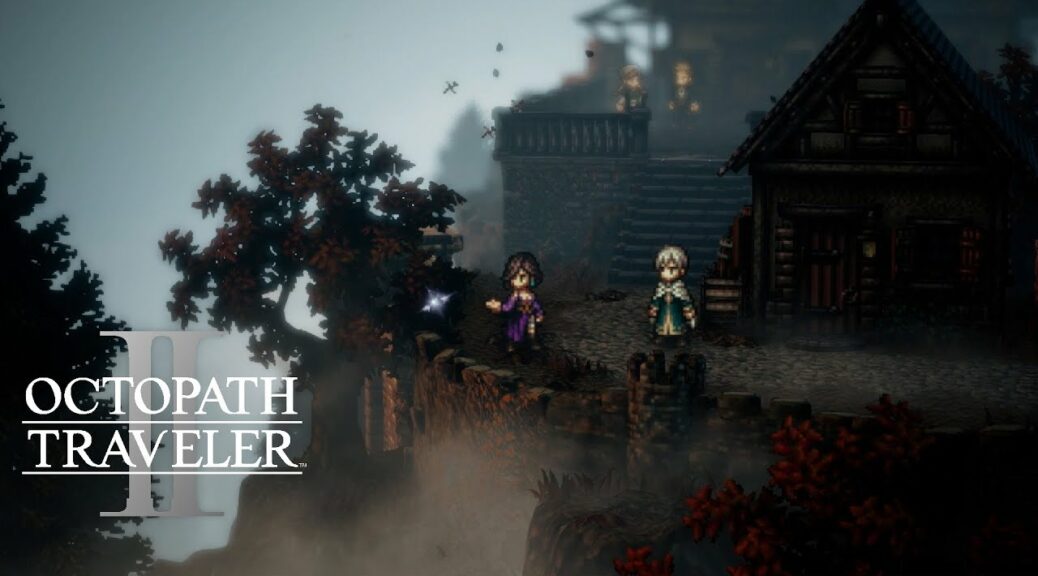 Octopath Traveler 2 Has revealed details about the characters that can be played bit by bit. Recently, two more characters have been revealed. Throne and Temenos
Octopath Traveler 2 Due to be released in February 2023, this new game will have 8 new characters, each with their own unique abilities both to interact with. NPC and fight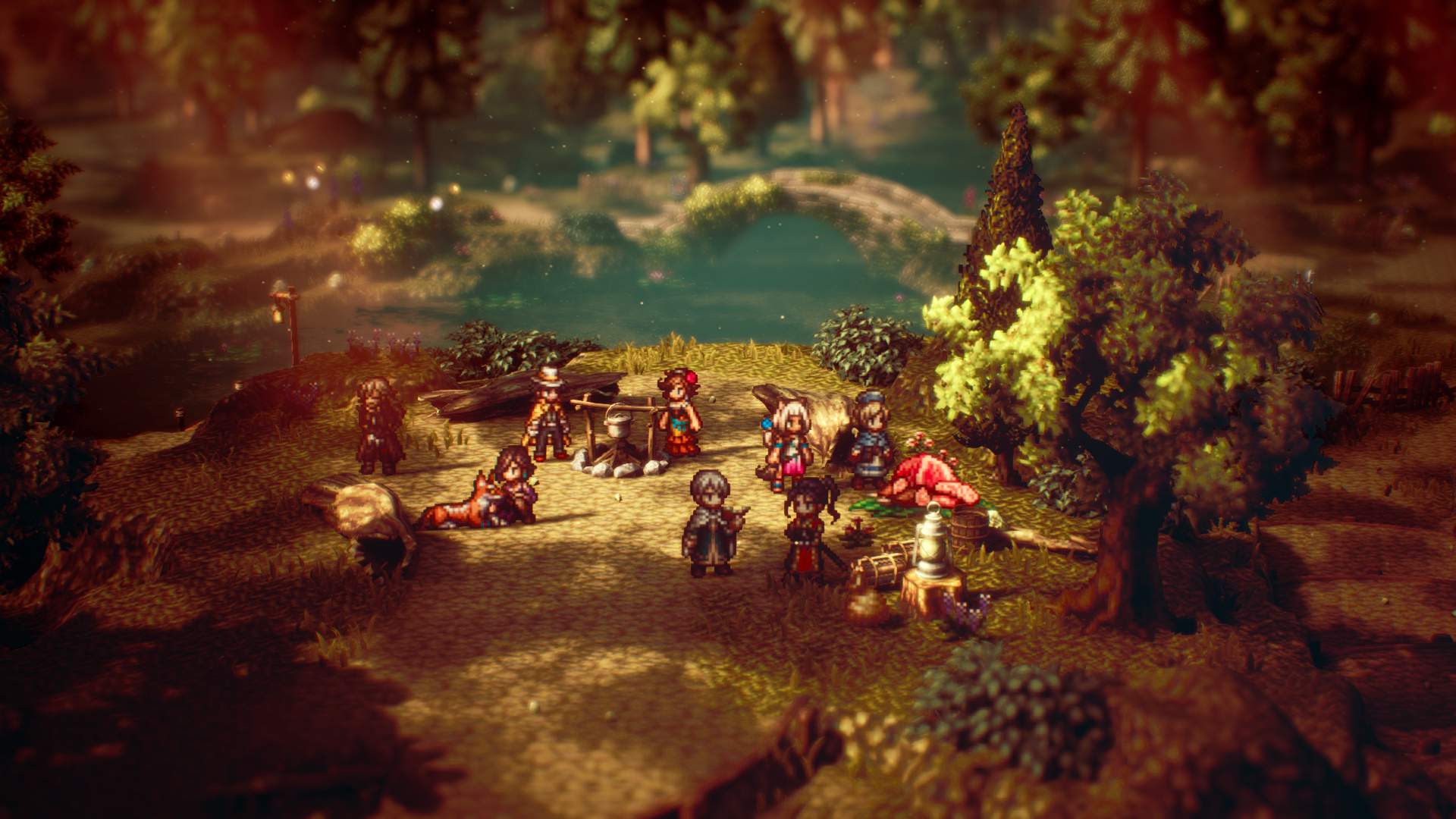 Although the names and occupations of all 8 characters were previously revealed. But so far, only four characters have been revealed with more detailed information: Hikari A warrior who can challenge citizens to a duel or bribe them, Agnea A dancer who can seduce people or invoke things from them, Partitio merchants who can buy goods from or hire NPC and Osvald A scholar whose bad experiences gave him the ability to scrutinize the townspeople's data for information or destroy them.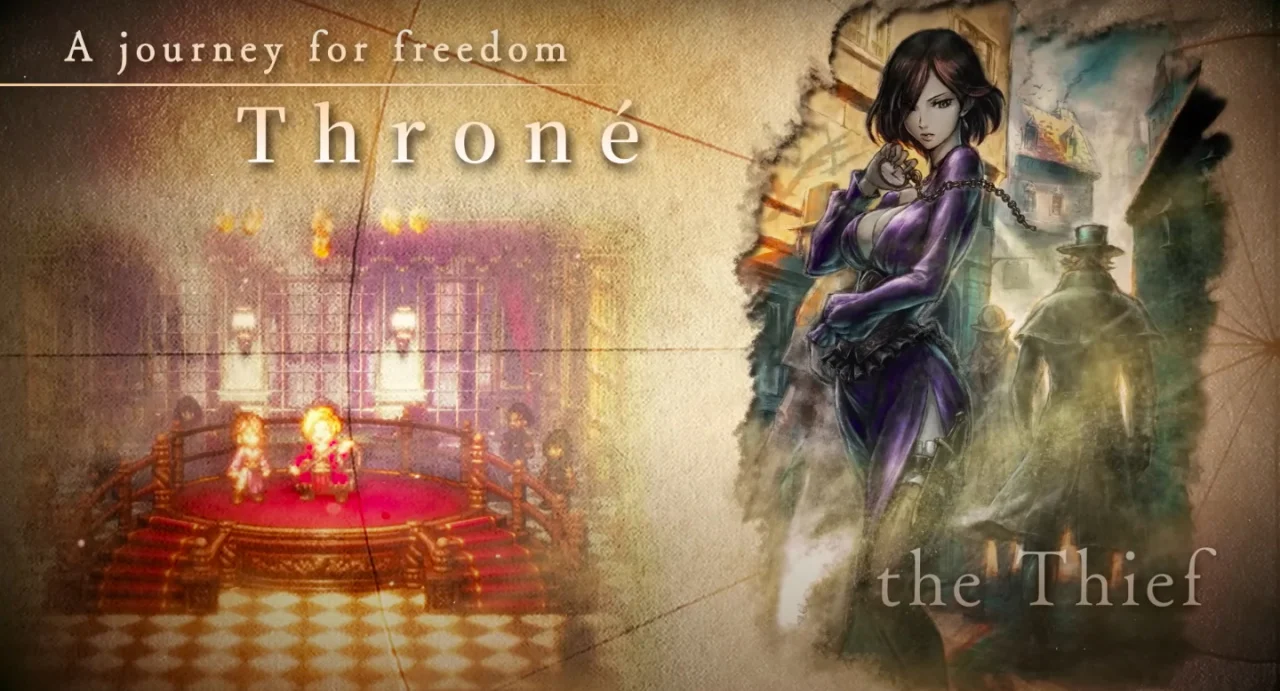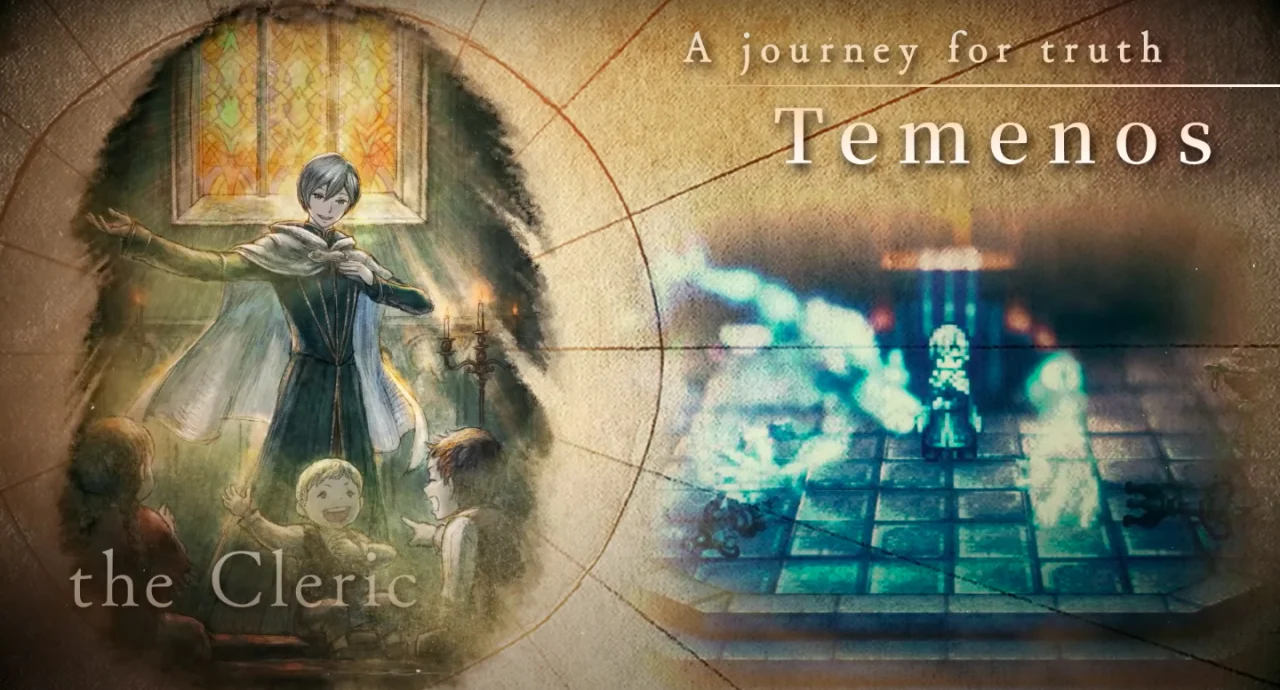 Trailer The latest character reveal gives fans more information about Throne and Temenos
Throne A seemingly remorseful thief and assassin associated with a group known as the Blacksnakes the story of Throne It seemed to play against the backdrop of deadly family drama. Octopath Traveler 2 There is a day and night cycle. And like all characters ability of Throne will vary depending on the time they spend. In the daytime, she can steal from NPC Yes, at night she can ambush them and temporarily knock them unconscious.

Additionally, in night battles, she can use Blessing of Night to empower allies Each character also has a unique potential. which is an ability that has the potential to turn the tide of battle. Throne called Leave No Trace And she can use up to 2 times in one turn.

Temenos Become a priest and tasked with unraveling a plot against the church. He seems to have adopted a rather austere attitude towards his faith. Temenos also part of the Sacred Inquisition By daylight capability allows Temenos Guide the townspeople and lead them with your party. But while at night Temenos can coerce people for information by destroying them

Moonlight Judgment of Temenos Can be used at night in battle to debuff enemies. while the latent power of Temenos This allows him to destroy the enemy's defenses regardless of their weaknesses.
in Trailer It also mentions another important part of the game. Secondary Jobs or Secondary occupation, the feature that came back from Octopath Traveler first part by secondary occupation in Octopath Traveler 2 It allows players to mix and match their abilities with their character's primary job. It will also grant more skills available to characters. Which is good to see this feature. Back in the sequel
Octopath Traveler 2 It will be released on February 24, 2023 on PC, PS4, PS5 and Nintendo Switch


Source link

www.4gamers.co.th