Xiaomi has opened the Mi Pilot program that allows you to test MIUI 14 on some Xiaomi phones in advance.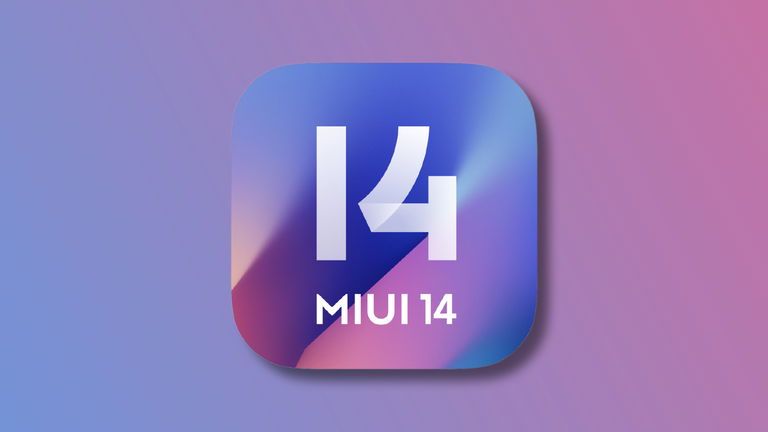 After having already updated some of their most recent mobiles to MIUI 14 in China, xiaomi intends to start soon update deployment in the global market. To this day, the models of the seriesXiaomi 12 are already compatible with the new version, and it is expected that a greater number of devices will support the new version soon.
But before starting the rollout of the update, Xiaomi wants to offer more advanced users the possibility of MIUI 14 test on your devices. To do this, you have enabled the program my pilot that offers access to the new version in advance.
My Pilot is looking for participants: so you can sign up to try MIUI 14
What explain in XiaoMIUIXiaomi has started to search for participants for the Mi Pilot program based on MIUI 14. Those people who decide to join the program and who are selected, will have the option to try a beta version of MIUI 14 on their devices, before the arrival of the final version.
The program is aimed at users of Xiaomi devices with MIUI Global ROM. To sign up, just go to the Mi Pilot registration page and fill in the form.
There are a series of requirements that users must meet in case they want to sign up. It will be necessary to fulfill all of them:
You must have and use the smartphone mentioned in the form
The phone must be associated with the same Xiaomi ID that has been used to fill in the form
Must have problem tolerance and be willing to cooperate with engineers on issues encountered
You must have the ability to recover the phone if the flash fails and be willing to take risks if the update fails
Applicant must be over 18 years of age
On the other hand, it is worth mentioning that who have already participated in the MIUI 13 Mi Pilot program above, they will not need to apply again by filling out the form: will be eligible to receive MIUI 14 Beta without having to do anything else.
What mobiles are supported?
Although we already have one list of Xiaomi, Redmi and POCO mobiles with the update to MIUI 14 confirmednot all devices are included in this program. In order to participate, it will be necessary to have one of the following models:
Xiaomi Mi devices included in Mi Pilot
xiaomi 12t pro
Xiaomi 12T
Xiaomi 12 Lite
xiaomi 12 pro
Xiaomi 12
Xiaomi 12X
Xiaomi Pad 5
Xiaomi 11 Lite 5G NE
xiaomi 11t pro
Xiaomi 11T
xiaomi mi 11i
Xiaomi Mi 11 Ultra
Xiaomi Mi 11 Lite 5G
Xiaomi Mi 11 Lite
xiaomi mi 11
Xiaomi Mi 10T / Pro
xiaomi mi 10
xiaomi mi 10 pro
Xiaomi Mi 10T Lite
Xiaomi Redmi devices included in Mi Pilot
red pad
redmi a1
Red Note 11S 5G
Redmi Note 11 Pro+ 5G
redmi note 11 pro 5g
redmi note 11 pro
red note 11S
Redmi Note 11 / NFC
redmi 10c
red note 10 5G
redmi 10
red note 10S
redmi note 10 is
red note 10T
Red Note 10T 5G
redmi note 10 pro
redmi note 10
redmi 10A
redmi note 9t
redmi 9T
redmi note 8 2021


Source link

andro4all.com