Friday, December 23, 2022, 6:57:59 PM, Indochina time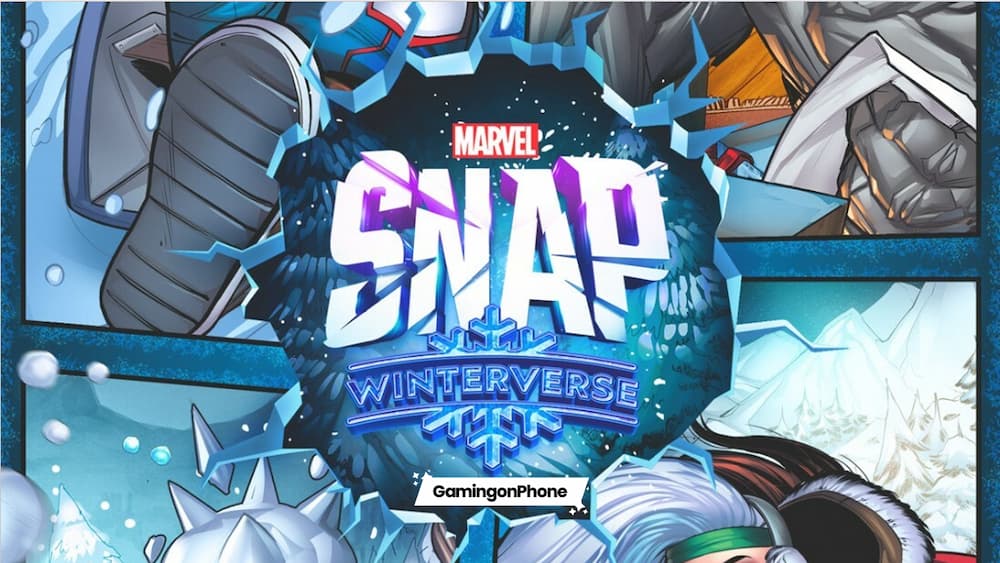 fans of Marvel Snap Get ready for the first limited-time holiday celebration of winter that comes under the name "Winterverse" Yes, lots of rewards and bonuses are waiting for players in this in-game event. By the current season of Marvel Snap is "The Power Cosmic" added Silver Surfer into the aforementioned games and events Winterverse It takes place during the middle of the season and players can earn bonuses just by logging into the game.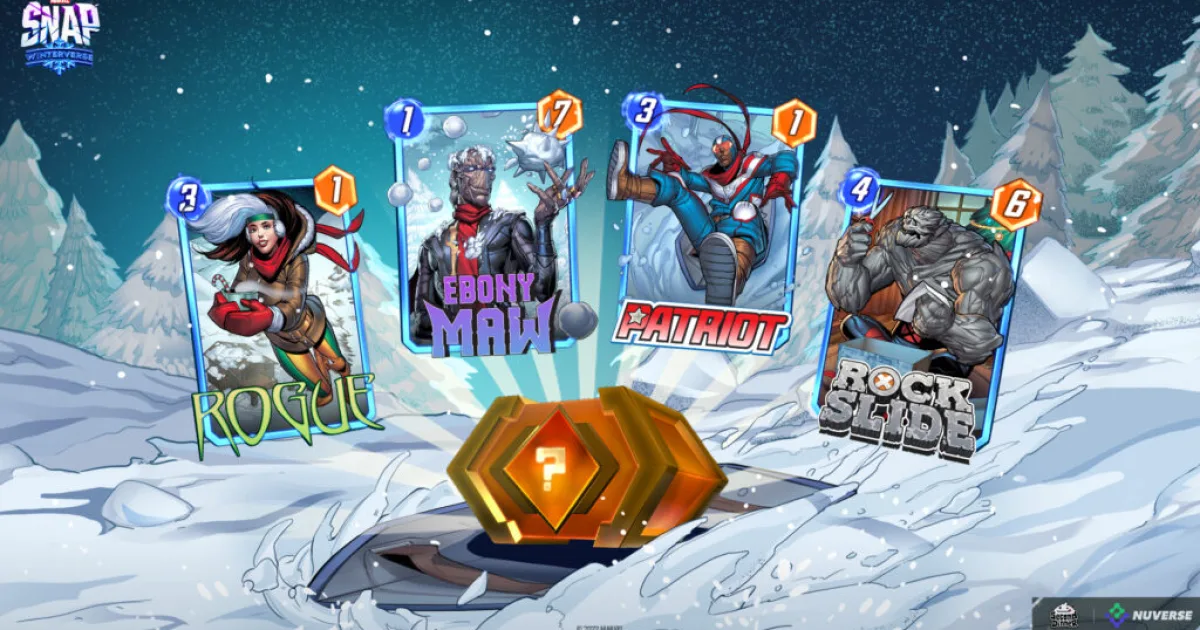 while the event is in progress Players can earn various rewards such as credits, gold, boosters and other in-game items. The event runs until January 3rd, 2023, so players have a limited time to claim all the rewards. exist And there will be one rare card in the giveaway. that is card Nick Fury with the signature of Samuel L. Jackson which can be claimed on Christmas Day
The Winterverse Event is HERE!

With snowy, new variants and even more rewards this holiday season what are you most excited for during this MARVEL SNAP celebration? pic.twitter.com/mag0G0rkqB

— MARVEL SNAP (@MARVELSNAP) December 20, 2022
However, these are not the only prizes and bonuses that await lucky players. In addition, players also have the opportunity to earn Winterverse-exclusive new when open Collector's Reserve These unique cards which will include Abomination, Ebony Maw, Patriot, Rockslide and Rogue Not only that, the bundle Winterverse with Sunspot It will also be available for a limited time in stores. It includes a custom card, avatar, as well as 2,000 Collector's Tokens, 8,000 Credits, Boosters. Sunspot 100 and name "Tacos After This"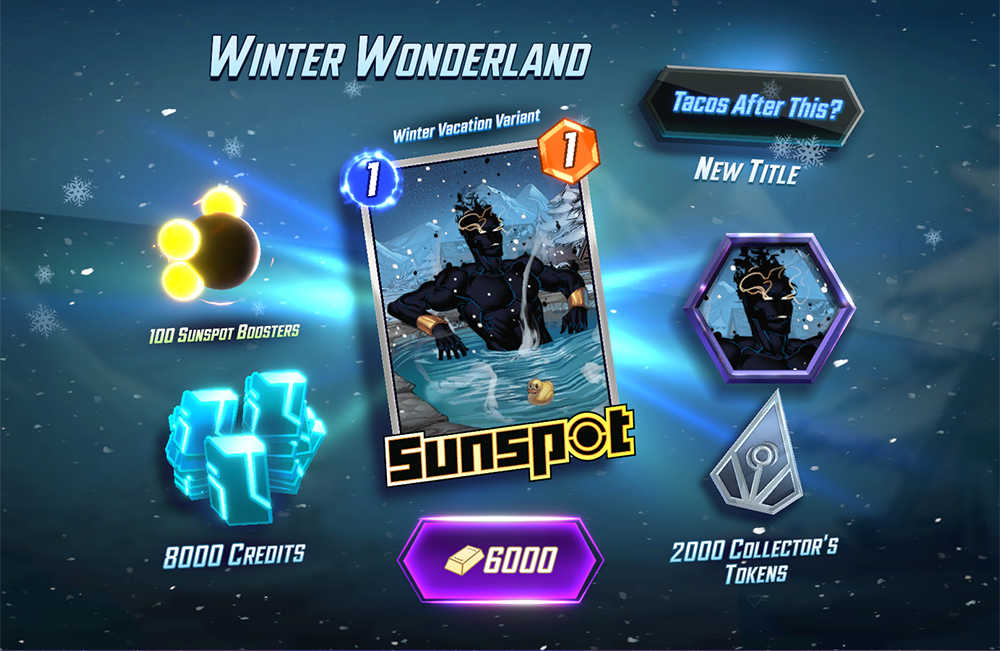 event Winterverse It's not only satisfying for those who want to add variety to their decks. but also for those looking to collect new cards or level up their collection. according to the log plan during the 14 days of the event Players will be able to collect a total of 1000 credits and 500 gold, which will be useful for those experiencing delays in deck upgrades or completing missions.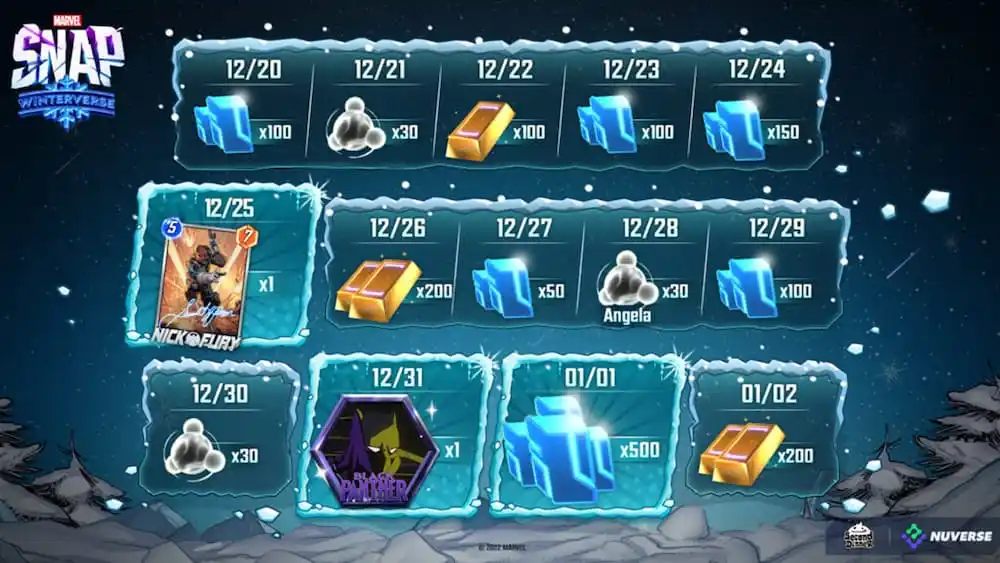 recently Marvel Snap Can win the Best Mobile Game of the Year 2022 from the event The Game Awards 2022 It's certain that the game will receive the expected increase in interest, so the update is meant to welcome new players and add variety to what's available. Currently in the game. Winterverse It also brings hope for players that other limited-time holiday events with new cards and cards may be coming soon.
Marvel Snap Now available on iOS, Android and PC




Source link

www.4gamers.co.th