It is rare for computer Wi-Fi to fail due to errors. However, at times, the Wi-Fi may cease to work due to Windows features preventing it. In this article, we have discussed what you can do if ASUS, HP, Acer, Lenovo, Dell, etc. Wi-Fi is not working on your Windows 11/10 laptop or PC.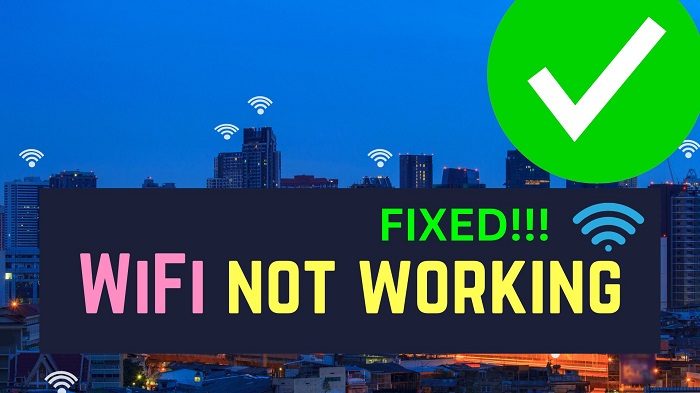 Wi-Fi connection problems can be specific to the brand of the computer. The reason is that different brands of computers use different Wi-Fi drivers. In this case, you can install the drivers from their manufacturer's websites and install them.
Preliminary fixes: Before proceeding with brand-specific troubleshooting, we suggest you check for general troubleshooting steps to take to fix Wi-Fi problems. These solutions will be helpful with any computer.  However, if they don't work, then proceed with the following solutions specific to the brand of your computer:
Asus Wi-Fi not working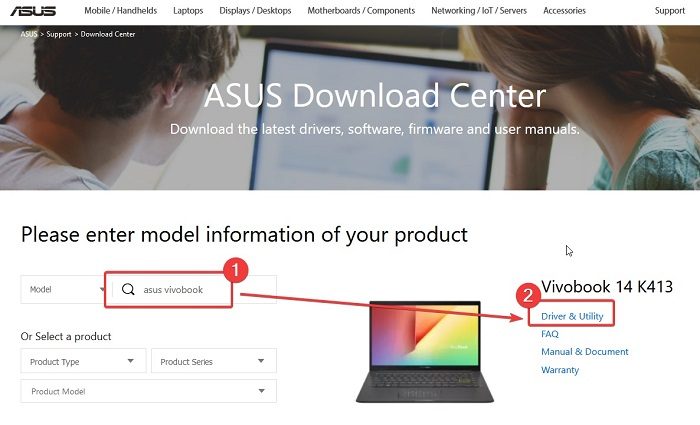 Asus is growing with its base in the laptop industry. The company keeps its system tied to policies using a default app. This app also pushes driver updates automatically to Asus computers. However, if you uninstalled this app from your computer, then you will have to install the Wi-Fi drivers manually.
In case of Wi-Fi not working with Asus computer, you can download the drivers and fix the problem as follows:
Read: Where to download drivers for Windows 11
HP Wi-Fi not working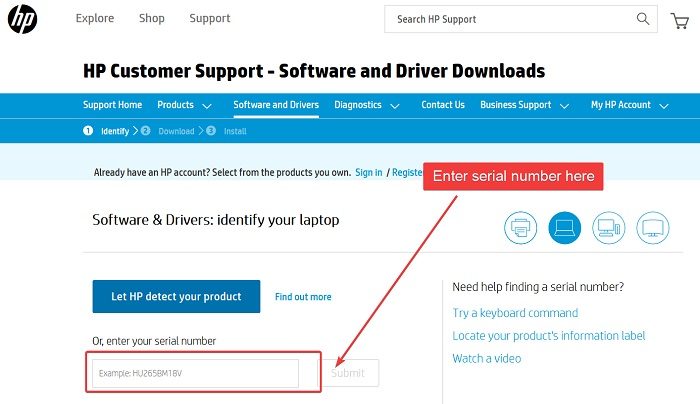 HP is the most popular manufacturer of computer systems. If Wi-Fi is not working on HP computers, then you will have to try the troubleshooting steps mentioned earlier. Other then these, you can download and install HP drivers from the manufacturer website. The procedure to do so is as follows:
Read: How to use HP Support Assistant to update drivers
Dell Wi-Fi not working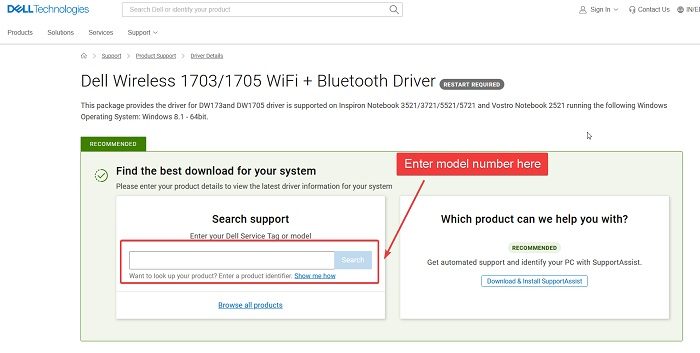 In the case of Dell computers, every driver has a specific page. Usually, the general Wi-Fi drivers will work on all Dell computers. The procedure to install Wi-Fi drivers on Dell computers is as follows:
Read: Download Dell Drivers using Dell Update utility
Lenovo Wi-Fi not working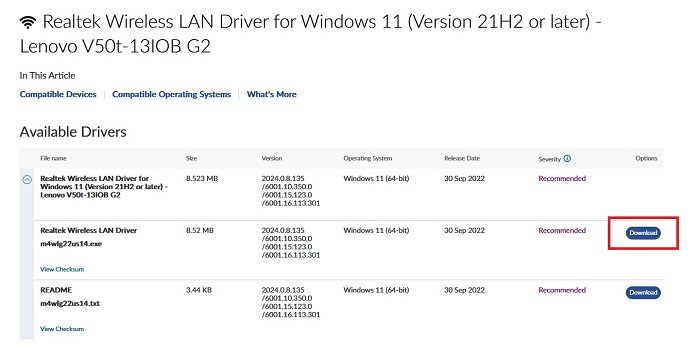 Lenovo updates its set of drivers rather frequently. All the updates are mentioned sequentially on the downloads page of the Lenovo website. The Wi-Fi drivers for Lenovo can be downloaded as follows:
I hope this was helpful. Please let us know in the comment section.
Read: Lenovo System Update will download Lenovo Drivers
How to check if Wi-Fi is not working?
While the usual check would to open any website of your choice, what if that website is not working? In this case, we suggest you check the internet speed through web speed check tools. Other than this, you can try opening Google.com. Since Google's website needs the minimum possible resources if it opens immediately.
Read: How to install WiFi drivers for Windows 11
How to reset Wi-Fi router?
The procedure to reset the Wi-Fi router is simple. Detach the router from the wall. Now, check the back of the router and you will notice a small hole in which a pin can be inserted easily. Use a small pin to poke that hole for a few seconds while keeping the router connected to the power supply. Once the router has reset to its original settings, you can reconnect the whole system.
Read: Best free Driver Updater Software for Windows 11.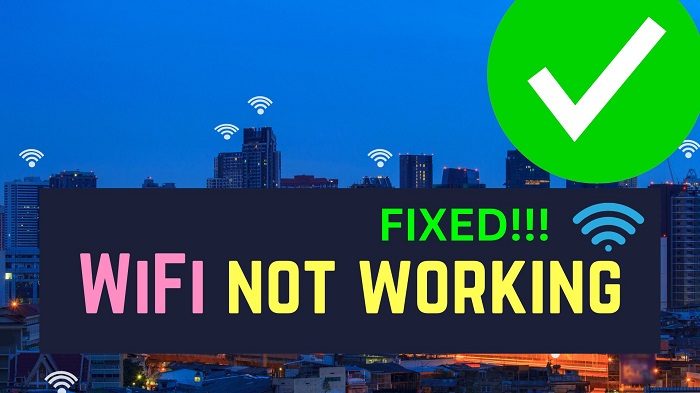 Source link

www.thewindowsclub.com