Wednesday, July 12, 2023, 3:22:37 AM, Indochina time

EA has officially announced Black Panther, Marvel's hit hero, is in development as a game.
by Cliffhanger Games studio in the form of a Single Player Action-Adventure game. let the player explore
The full world of Wakanda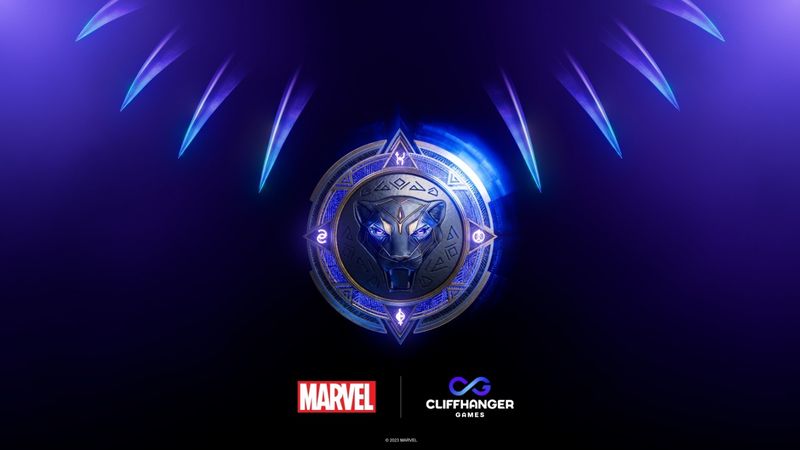 Cliffhanger Games, the studio that develops this game, is a newly established studio in 2021 led by
Kevin Stephens, former VP of Monolith Productions, who made his name on Middle-earth: Shadow of Mordor and Middle-earth: Shadow of War, which Cliffhanger Games also composed.
With a talented team that has worked on other titles such as Halo, Call of Duty and God of War.
as well, but the game is still in early development, making it possible for us to experience the full game in another 2-3 years. Kevin also said that
We want to work hard to provide fans with an authentic and complete Black Panther experience. Provides a game that is more than roleplaying controls. more than the stories they had experienced And our mission is to create a great world for those who love Black Panther want to explore the world of Wakanda. To be the best we can do
all new #black panther The story begins here at Cliffhanger Games.

We are re-established @EA The studio develops a single-player Black Panther action-adventure game that also explores the world of Wakanda. @Marvel Game.

Learn more: https://t.co/XIPT74DpuJ pic.twitter.com/0W2IwjwjSh

— Cliffhanger Games (@CliffhangerDevs) July 10, 2023
EA also has a AAA game Iron Man being developed by Motive Studios.
Dead Space Remake developer
Or will it be a game with Black Panther involved in an unannounced game?
Captain America–Black Panther from Skydance New Media studio takes place in Paris. and Wakanda during World War II
These are just a few of the many Super Heroes news that have been announced over the past few years.
Which game are hero fans waiting for? Which game do you want to play? Keep an eye on the announcement of the release date!




Source link

www.4gamers.co.th