Sunday, July 16, 2023, at 11:47 PM 27 PM, Indochina time.

Meta, formerly known as Facebook, is an American company that is the parent company of Facebook, Instagram, WhatsApp, and recently launched Threads. Text-Based (highlighted text) created to rival Twitter after its recent launch has created a buzz and a flood of downloads. Will it cause problems for Elon Musk?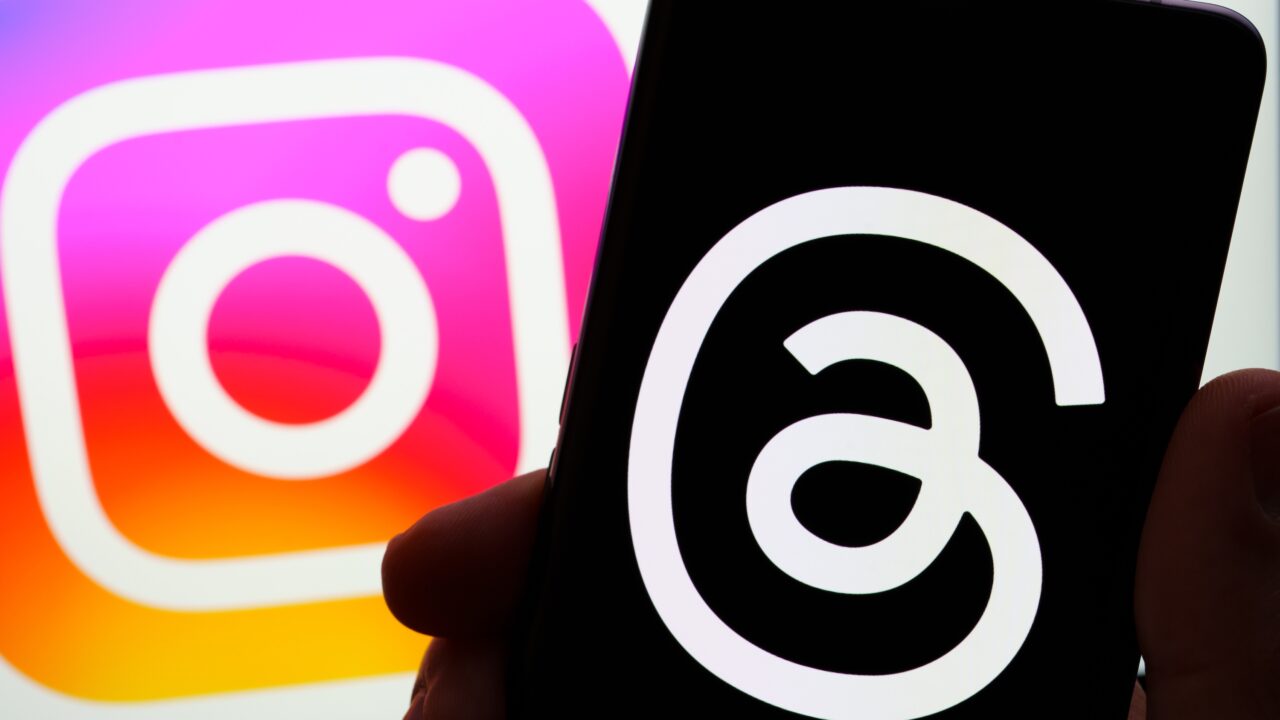 An app that provides a user-friendly experience that integrates with Instagram easily. First time using the app, it will ask you to connect to Instagram to sign up. Username must be the same as Instagram, all data can be retrieved from Instagram. at all, or we can change the picture and information later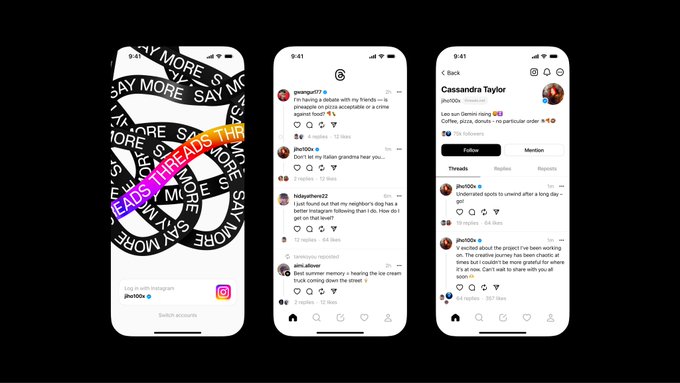 Threads are presented similarly to Twitter, with Like, Repost, Reply to, Quote or Share buttons, and
An indicator of the number of likes and responses a post has received. Posts can be up to 500 characters per thread, more than Twitter's 280 characters, and posts can include up to 10 images and up to 5 minutes of video.
But Threads will not be able to hashtag it, claiming to provide users with a more dynamic and organic conversational experience.
However, since Elon Musk became the CEO of Twitter, the number of users has been declining and chaos has created a new gap in the market.
Adam Mosseri, Head of Product at Instagram, said:
Clearly, Twitter was the forerunner. but considering what has happened We thought it was an opportunity to create something open and good for the community already using Instagram.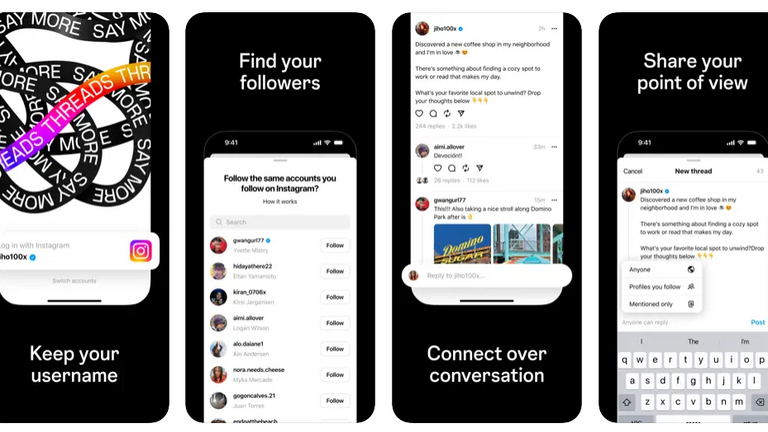 However, on behalf of major tech companies, Threads collects sensitive personal information in accordance with App Store data privacy disclosures such as health, finance, contacts and browsing or browsing history As a result, Threads was unable to launch in the EU. which has very strict rules regarding privacy. Therefore, the company has decided not to launch in Europe yet.
Meta emphasizes user measures to keep users safe. It's important to note that Threads is currently in beta. can be customized Update according to the opinions of users during the era where the Social Network has developed and the competition is quite high. As more users adopt the app and give feedback, the development team at Instagram will have valuable insights to consider for further improvements and refinements.
A Brief Summary of Threads
A new app created as a similar-looking Twitter competitor
It is tied to Instagram, so editing must be done through Instagram, which may cause difficulties for some users.
Post 500 characters, 10 photos, 5 minutes video.
No Hashtags
Not yet launched in the EU due to privacy concerns.


Source link

www.4gamers.co.th