Friday, July 21, 2023 at 3:59:45 AM, Indochina time.

Invincible, the animated series on Amazon Prime, today announced that Ubisoft's idle RPG mobile game, Invincible: Guarding The Globe, is now available for pre-registration on the Google Play Store.
The world of Invincible on mobile! Featuring a brand new story that hasn't appeared in any other comics or even on Amazon Prime, you'll join the Global Defense Agency to unravel the mysteries of the deadly clone army. and in collaboration with Cecil Stedman, head of the Global Defense Agency.
.
Assemble a team of heroes and engage in bloody battles. Team members take on the role of Attacker, Defender or Support. It's your job to choose the best combination to face every enemy. Players can also leave battles between AFKs.
.
Players will be able to form a team of familiar heroes from the series such as Invincible, Atom Eve, Robot, Rex Splode or even Omni-Man.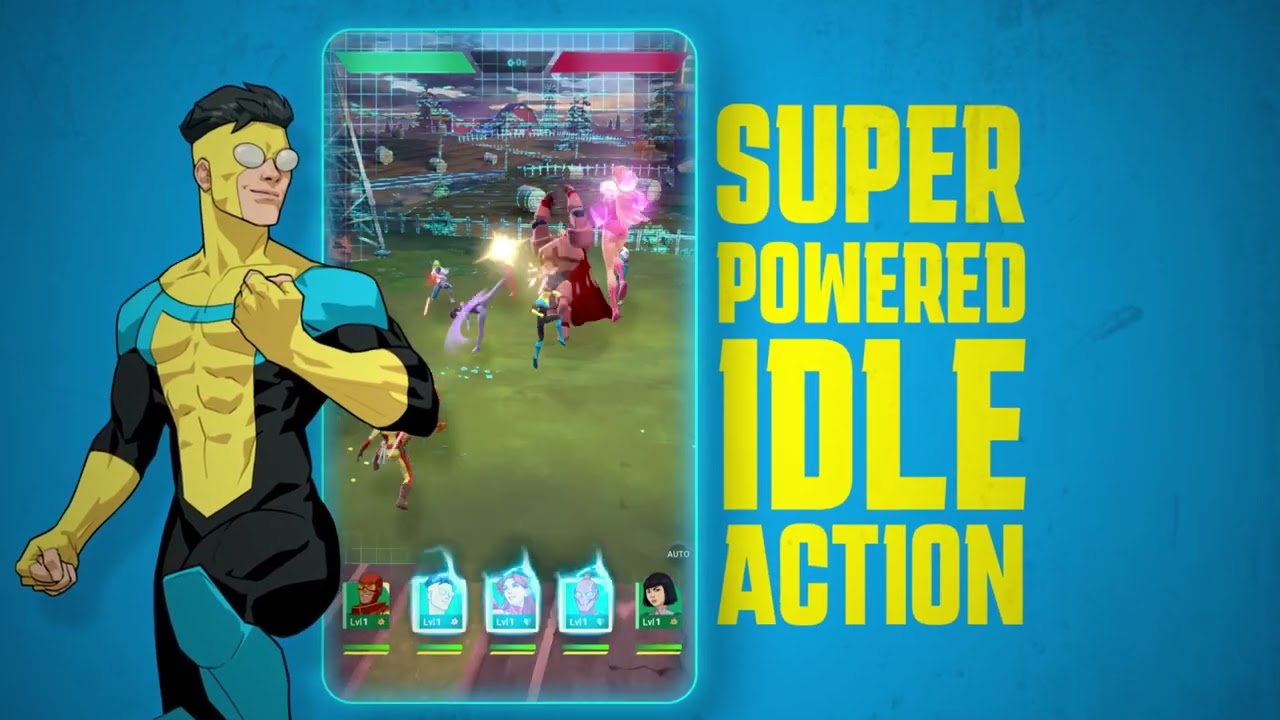 Invincible has been adapted from the comics into an animated series on Amazon Prime written by The Walking Dead creator Robert Kirkman. Currently on Amazon Prime, 8 episodes, 1 season and season 2 will be released by the end of the year.
.
Invincible: Guarding The Globe has opened for pre-registration with a special reward for pre-registered players. Everyone who registers will receive the following at the actual launch of the game:
Burger Mart Burger
2 hero documents
Hero 35,000 XP
50,000 GDA chips
The current game is open for pre-registration. You can register through the official website.here
both on iOS and Android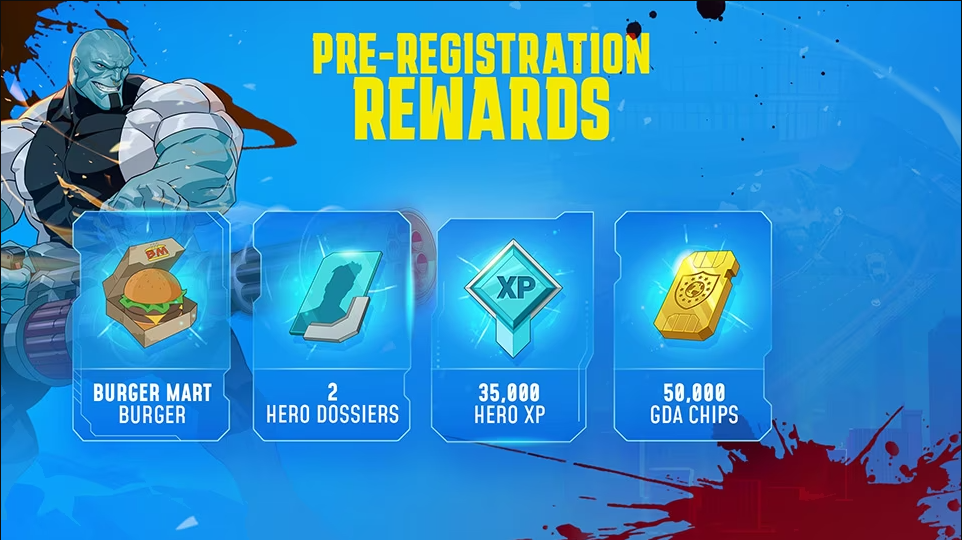 Source link

www.4gamers.co.th