Tuesday, January 17, 2023, 6:38:22 p.m. Indochina time

French RoV team PSG Esports has started to reveal their lineup for the RoV Pro League 2023 Summer this season. Which is considered something that is quite a surprise because the player they just launched a few hours ago is Nornun, a very experienced midlane player.
That said, it's a surprise because Nornun previously joined PSG Esports last year when the team was building an All-Star team, before eventually split up after the end of the RoV Pro League 2022 Summer. Along with Summer and Piper, along with a lot of hot new players at the Semi-Pro level to join the team.
But it seems that PSG Esports' decision was not successful. Because at the end of the RoV Pro League 2022 Winter, they could only stand in 5th place, unable to advance to the final 4 playoff rounds, so in 2023 PSG Esports had to make major changes to the army to return. Top form like during the debut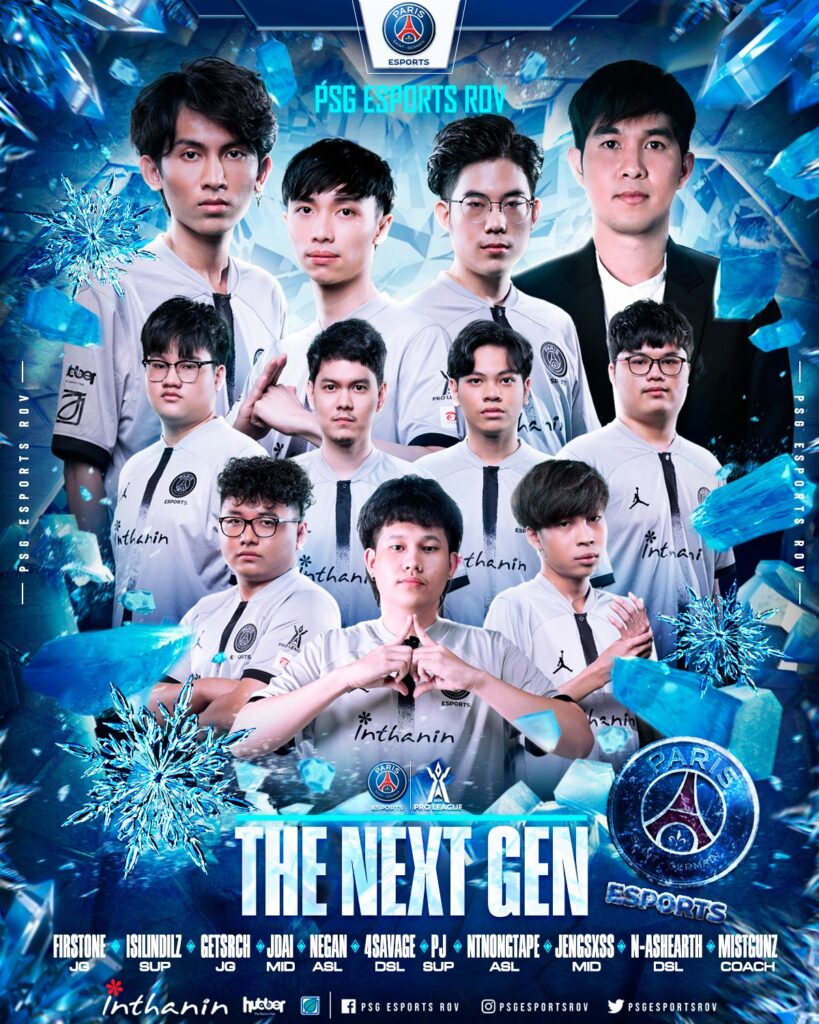 In addition to Nornun, PSG Esports also plans to introduce 2 players with a coach who will replace MistGunz, which must be kept an eye on PSG Esports' lineup that will be used for the RoV Pro League 2023 Summer at the end of the month. Who will this be? As for Nornun's form with PSG Esports, it's another thing that shouldn't be missed. Because to be honest, Nornun's skill and experience can still comfortably play in the top league of RoV, even though the person is very old.


Source link

www.4gamers.co.th