Monday, July 24, 2023, 6:59:51 a.m. Indochina time

Project Q, introduced by Sony at the PlayStation Showcase 2023, is a portable system for streaming PlayStation 5 games to play on the machine via Wi-Fi. The screen size is about 8 inches.
Twitter leaked information was posted by user @Zuby_Tech, who posted a short video of the device shaped like a Project Q without the plastic peeling off the screen. With a scrolling menu to see which seems to use the Android operating system, but it seems that it is not the final version of the face before it is released to general sales Probably still a tester.
PlayStation Project Q leaks:#playstation #ProjectQ https://t.co/gyFrsW7xkN pic.twitter.com/0R0yQIdr0I

— @Zuby_Tech (@Zuby_Tech) July 22, 2023
The video also shows the device from different angles: front, back, top, and bottom, with the face and buttons looking like an expanded DualSense controller separated by a screen in the middle. There is a hole at the top and bottom that is likely to be a microphone. And there is a speaker on the top edge.
.
The post also includes a picture of Project Q tampered with a photo of the menu screen, but the picture quality isn't that great. Causing not to see much detail, the QR Code on the screen seems to lead to a screen with nothing.
.
However, Sony has announced very little information about Project Q. All it has to offer is that it uses a 1080p LCD screen, supports 60fps, uses Wi-Fi to connect to the PlayStation 5, and requires a PS5 body to work.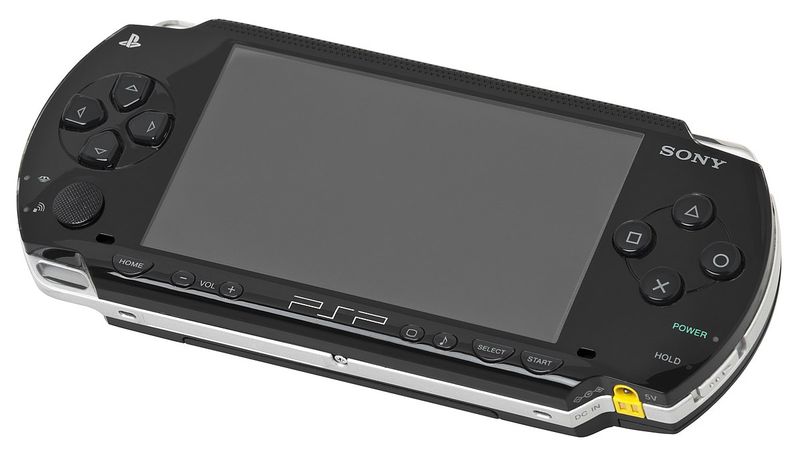 Finally, we will have to follow up to see if Sony's third portable game console will be a success or not after the overwhelming response of the PSP. And feedback has been relatively quiet on the PS Vita, with some fans expecting it to do more than stream PS5 games since it runs Android.




Source link

www.4gamers.co.th