Wednesday, January 11, 2023, 3:25:42 PM, Indochina time

Previews of what's coming to League of Legends, including new LoL Esports events that will highlight the launch of the new season. Beginning on January 10, Riot Games today announced the launch of the season.
2023 of the world's most popular MOBA game along with a preview video of what's to come in
League of Legends and LoL Esports This event will serve as the curtain on League of Legends ranked games and tournament seasons.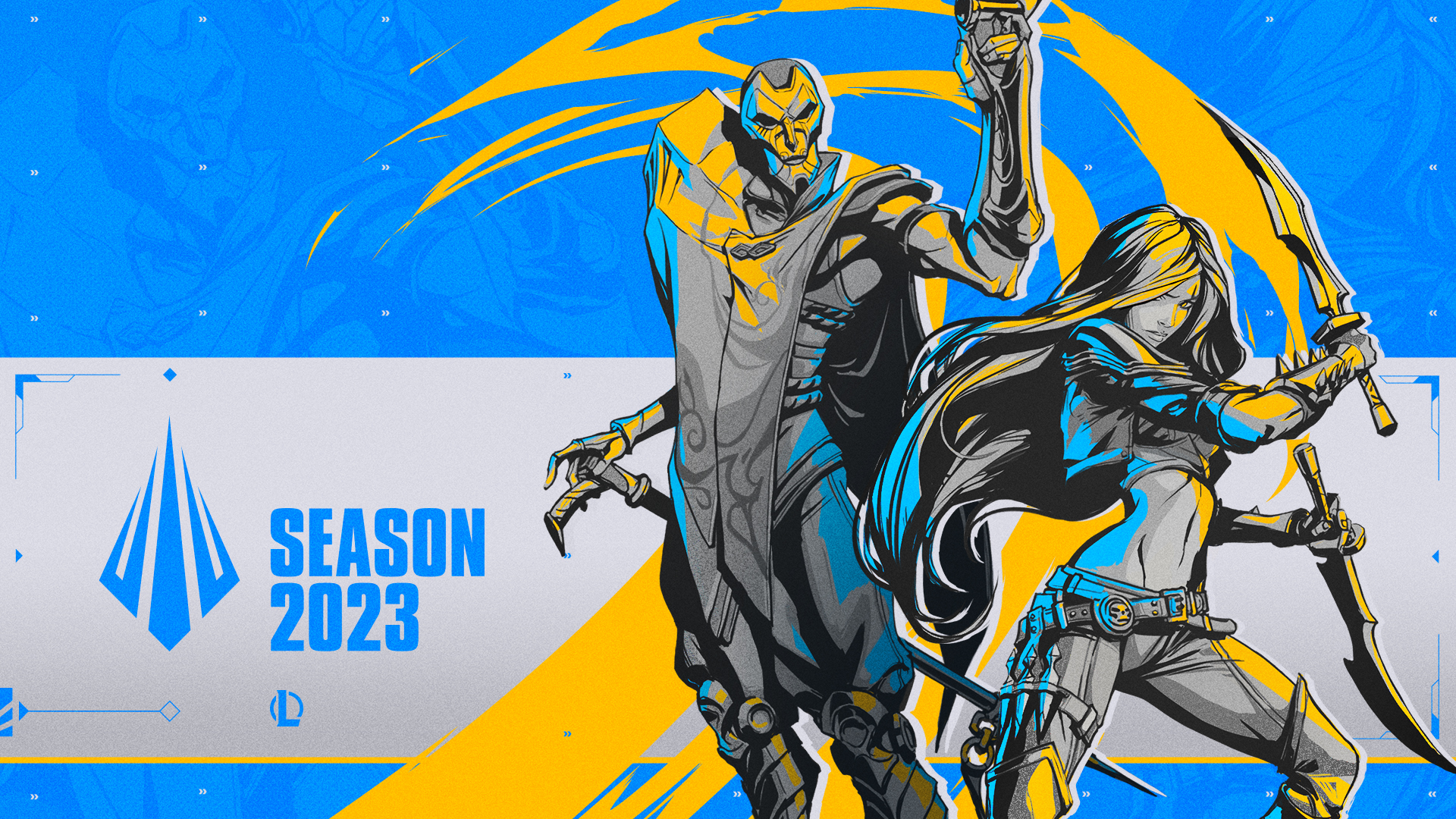 For both casual players and professional players, it also acts as a reminder to update players to the content that is set. Also coming later this year, the League of Legends team will be discussing Ahri's ASU tweaks (artistic updates), Aurelion Sol's CGU tweaks (gameplay tweaks), rank resets, and more. Mid-Year Planned Champions 2023 And Much More LoL Esports is also announcing a brand-new competitive event, the Season Kickoff, to celebrate the start of the 2023 season, kicking off on the 10th. this January
League of Legends Season 2023 Begins
2 Hextech Chests and 2 Keys
6 icons
Precision icon
Domination icon
Sorcery icon
Resolve icon
inspiration icon
Rune Book Icon
3000 Blue Essence
8 champion pieces Yasuo, Zed, Sejuani, Pantheon, Wukong, Aatrox, Yorick, Katarina
Season 2023 Kickoff Icon & Season 2023 Icon Mark Maker Ward Skin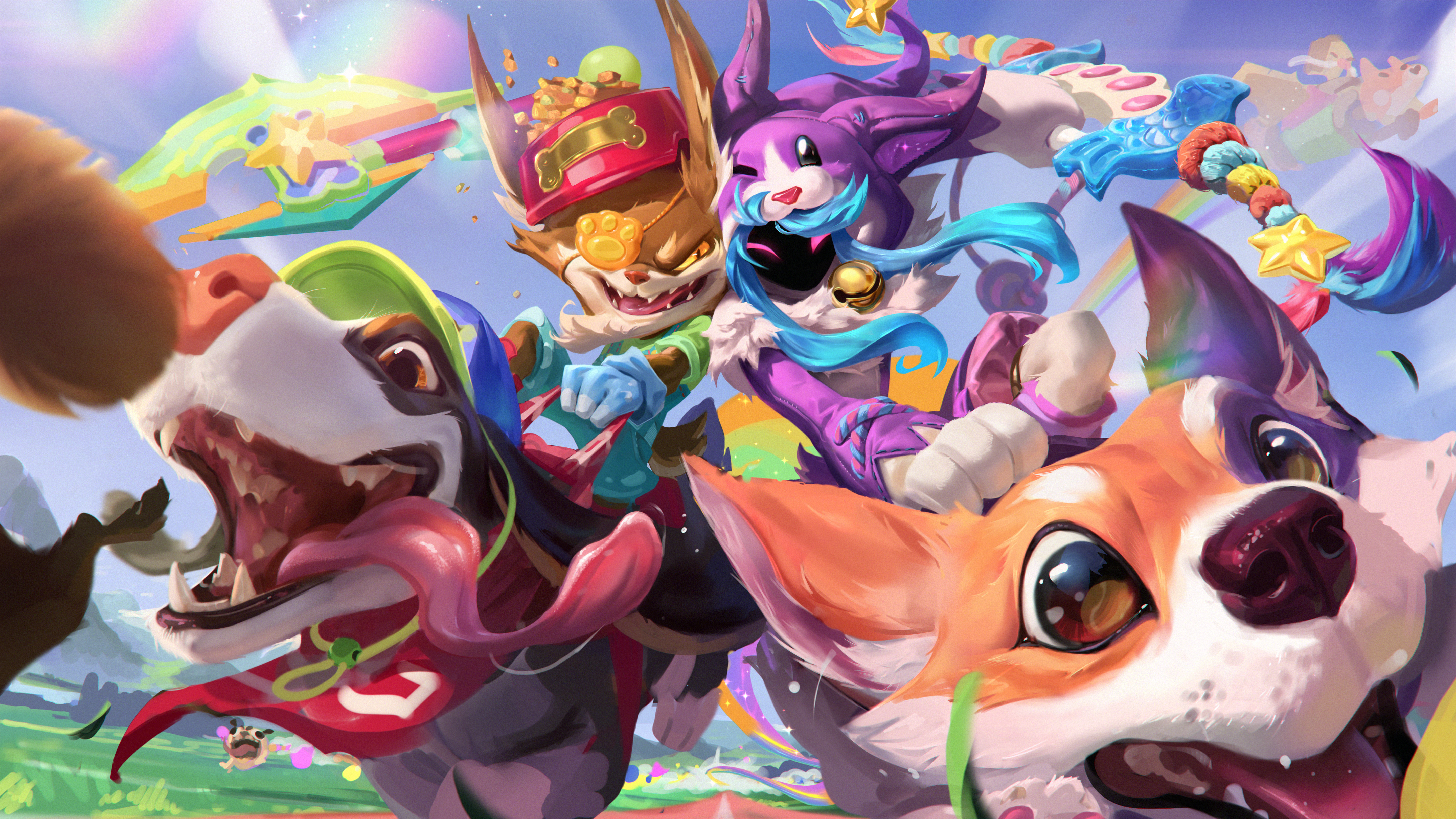 League of Legends Champions of the Year 2023
Ahri's ASU is almost here. Look forward to new updates to her base figure, skins, VFX, skin art, and her nine tails. Players can also look forward to more updates. To update the gameplay of old champions and make them more modern for the era, Aurelion Sol mains can look forward to a brand new skill set for Star Makers.
League Champions continue to invest in the goal of creating a more diverse champion pool. In 2023, players will meet new champions like Milio, the Ixtal-powered champion, and Naafiri, the gender assassin. mid lane woman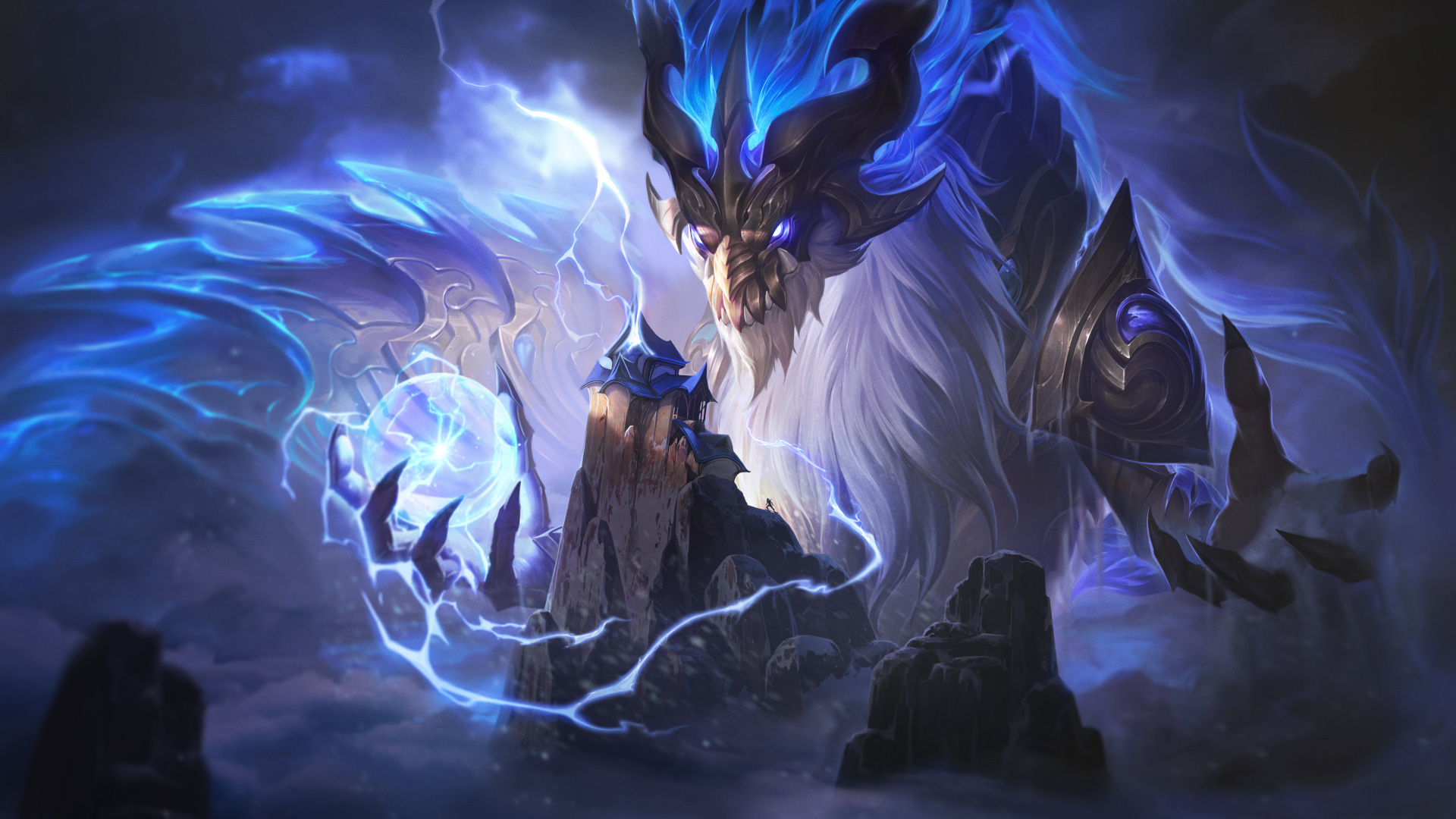 League of Legends Skins Year 2023
In 2023 Kalista, Aurelion Sol, Ivern and Kled will definitely get skins. Themed skins coming in 2023 will include a new Faerie Realms skin line and everyone's favorite Cats vs. Dogs skin line for the first event of the year. Then it's time for the Lunar God and Mythmaker to soar onto the Rift. Look forward to the following skins in patches 13.1 and 13.2.
Lunar Empress Ashe, Lunar Guardian Kha'Zix, Lunar Empress Qiyana, Lunar Guardian Malphite, Lunar Emperor Thresh Mythmaker Galio, Mythmaker Garen, Mythmaker Irelia (Legendary), Mythmaker Sivir, Mythmaker Zyra Prestige Mythmaker Sivir and Prestige Porcelain Lissandra.
League of Legends ranked games of the year 2023
Starting this year, both ranked splits will have a mid-reset reset with rewards. In order to bring the League up to modern expectations and to address the annoyances of mid-year point drop or tier drop. Ranked Game Reset: During Split 2 of the initial Ranked Game season, The reset will not be as heavy as in January. Because at that time the game won't change big enough to ensure that players can return to the rank they were in. Also, the mid-year reset will become less important if players haven't played much games since January.
Rewards: Players will now receive full Ranked Rewards for each Ranked Split, including icons and emotes. Ranked Game Framework and ranked game skins This means there will be two ranked game skins this year. Including additional rewards for climbing the ranks. besides that Players no longer need to reach a Gold rank to get Ranked Game skins. But they can get it depending on the number of ranked games played. The chroma will still be distributed based on your final rank at the end of your split.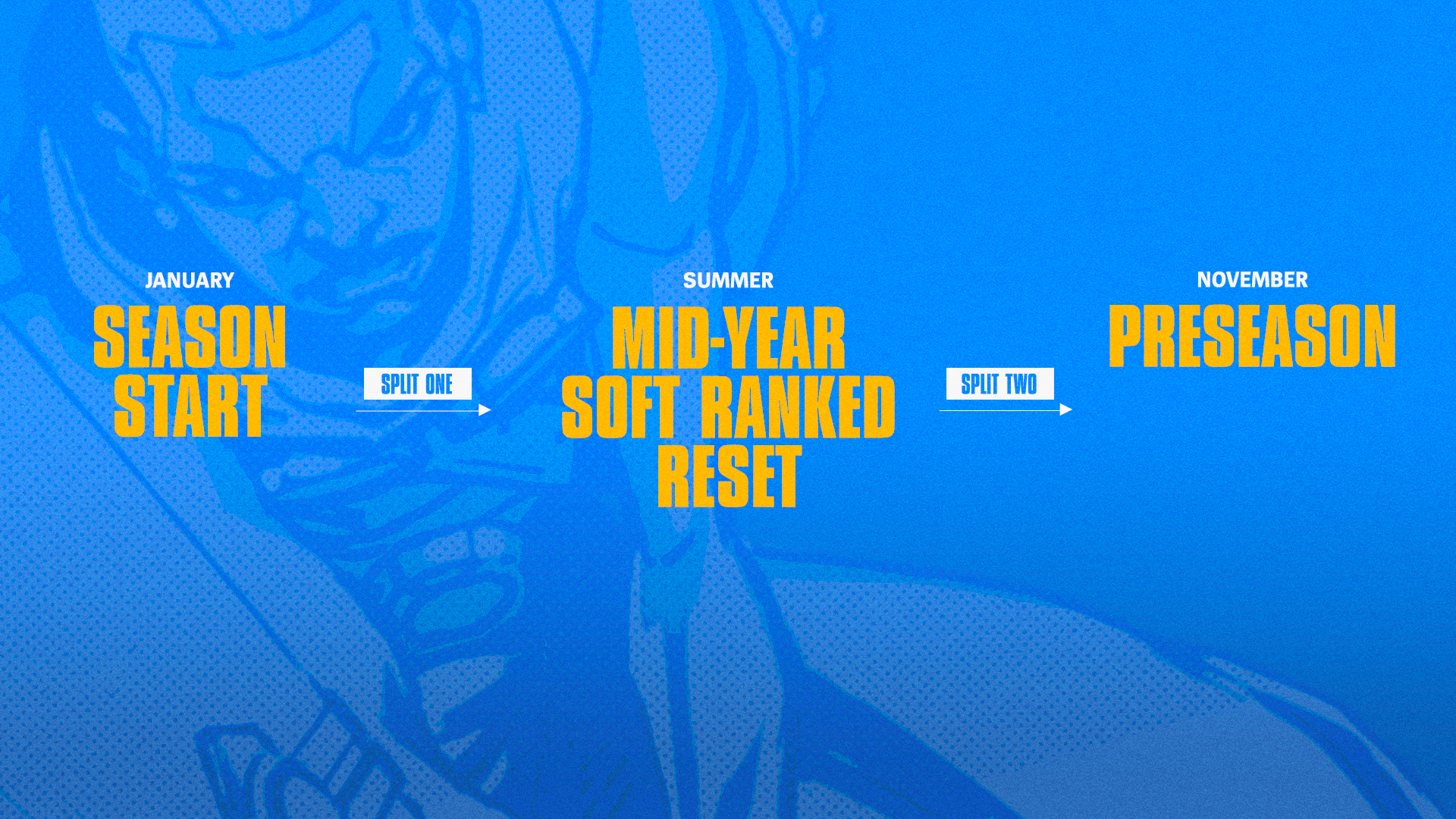 League of Legends Season Kickoff Event
From January 10-11, the LCS, LEC, LCK, LPL, LJL, CBLOL, LLA, PCS and VCS leagues will host a special two-day live event that will feature 2023 Season previews and highlights. Players to watch this year This includes the first look of the 2023 season inside the Rift and what awaits LoL Esports in 2023. All pro teams across the nine leagues will be sending players to compete in the launch event C. Sun Each region's lineup will vary at individual discretion.
So you may have seen a different approach for the LCS or PCS. Each pro player on the winning team will have the opportunity to co-create the new emotes that will be added to League of Legends with our designers. Kickoff Events will replace League of Legends Events. Legends All-Star
Although All-Star Events have been able to provide countless memorable moments for players and fans alike over the years But with the current schedule, it's quite difficult for many All-Star players to attend. Replacing the All-Stars with a Season Kickoff event gives pro players the time they deserve. is It also provides fans with an exciting new platform to complement the local tournaments and year-end celebrations that their regions often host during this time.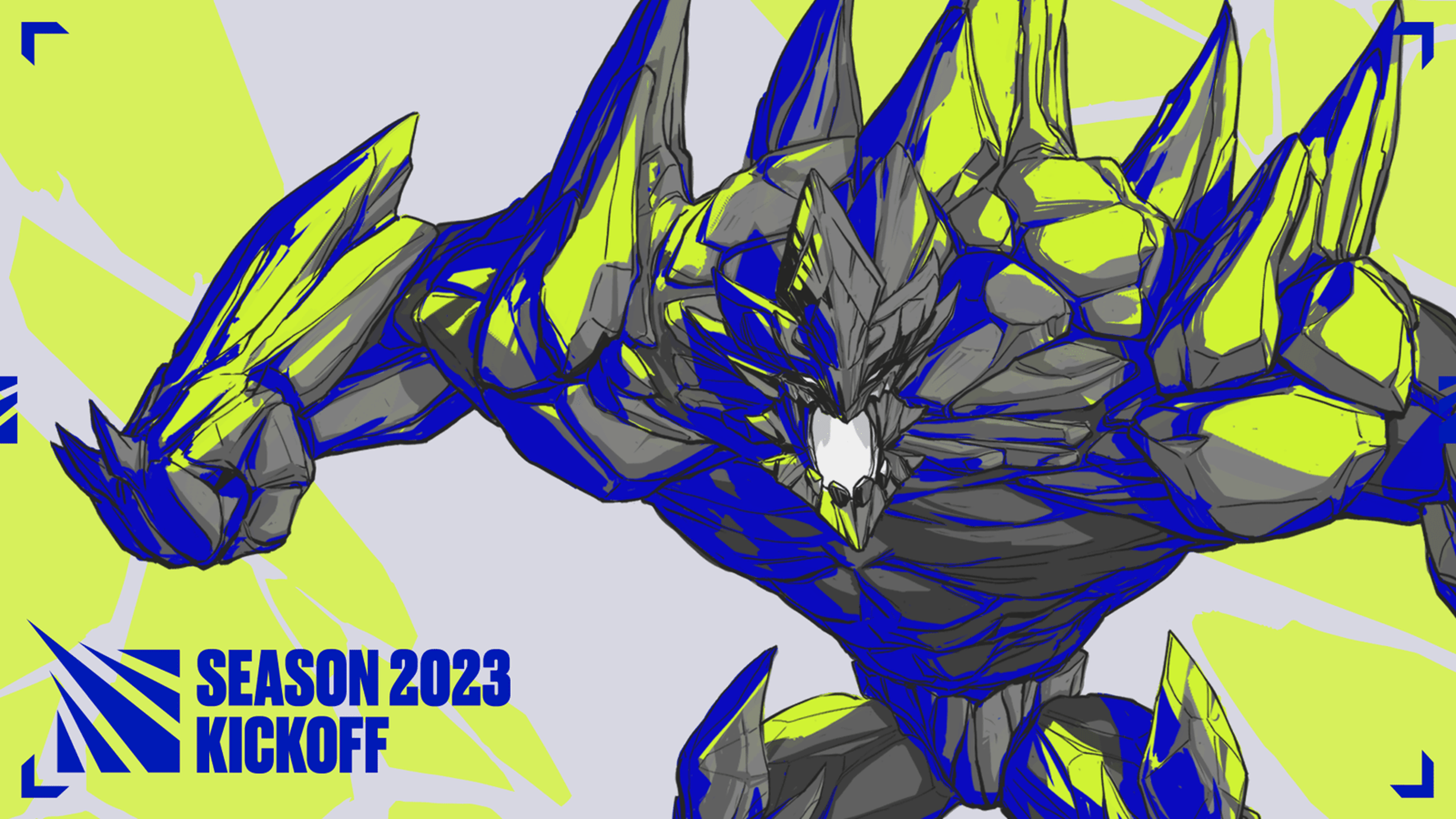 For more information on League of Legends and LoL Esports, please visit leagueoflegends.com and lolesports.com


Source link

www.4gamers.co.th