Monday, May 22, 2023, 3:25:21 PM Indochina time

Nvidia GeForce RTX 4060 Ti and RTX 4060 is officially launched And while many gamers will be happy to have a new alternative to the graphics card industry.
NVIDIA has released GeForce RTX 4060 and RTX 4060 Ti graphics cards with a total of 3 sub-models.as follows
GeForce RTX 4060 8GB RAM version for $299 starting in July.
The GeForce RTX 4060 Ti with 8GB RAM is $399, on sale May 24.
The GeForce RTX 4060 Ti with 16GB RAM will cost $499 starting in July.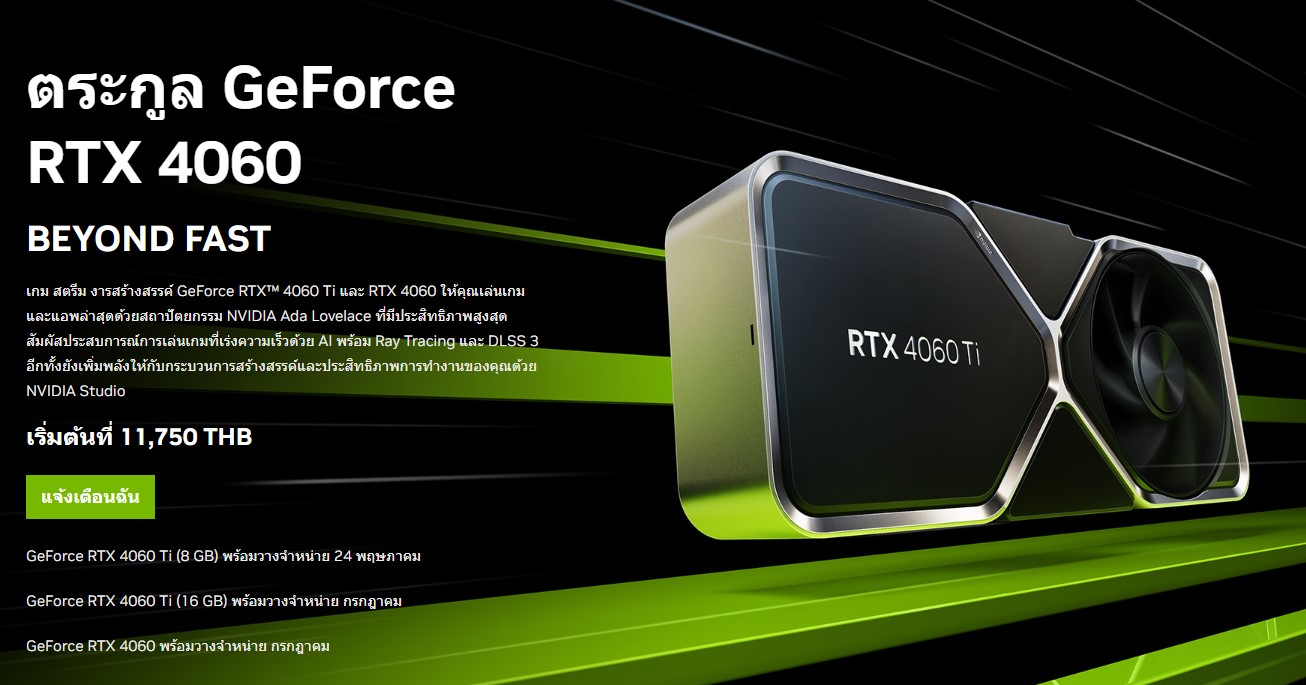 The price is set in Thai currency, starting at about 11,750 baht, not yet added. and the release date is expected to follow this (if there is a change or the official Thai price in other models will be updated later)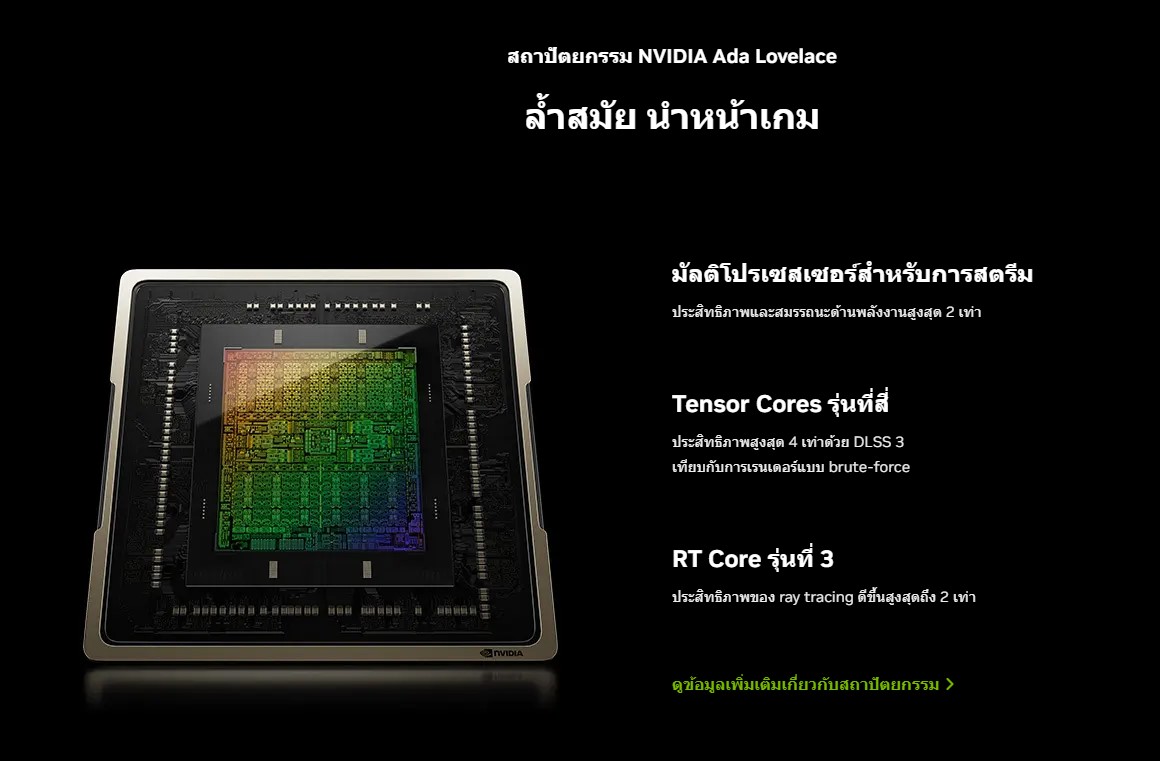 GeForce RTX 4060 series graphics cards use Ada Lovelace architecture GPUs with features like DLSS3 to accelerate frame rates. Aim for 1080p gaming, down from the GeForce RTX 4070's 1440p gaming focus. In the case of the 4060 Ti, the specs are the same except for the RAM, which NVIDIA recommends 8GB at higher gaming settings. Enough, but if you want an Ultra level setting, you should choose the 16GB model.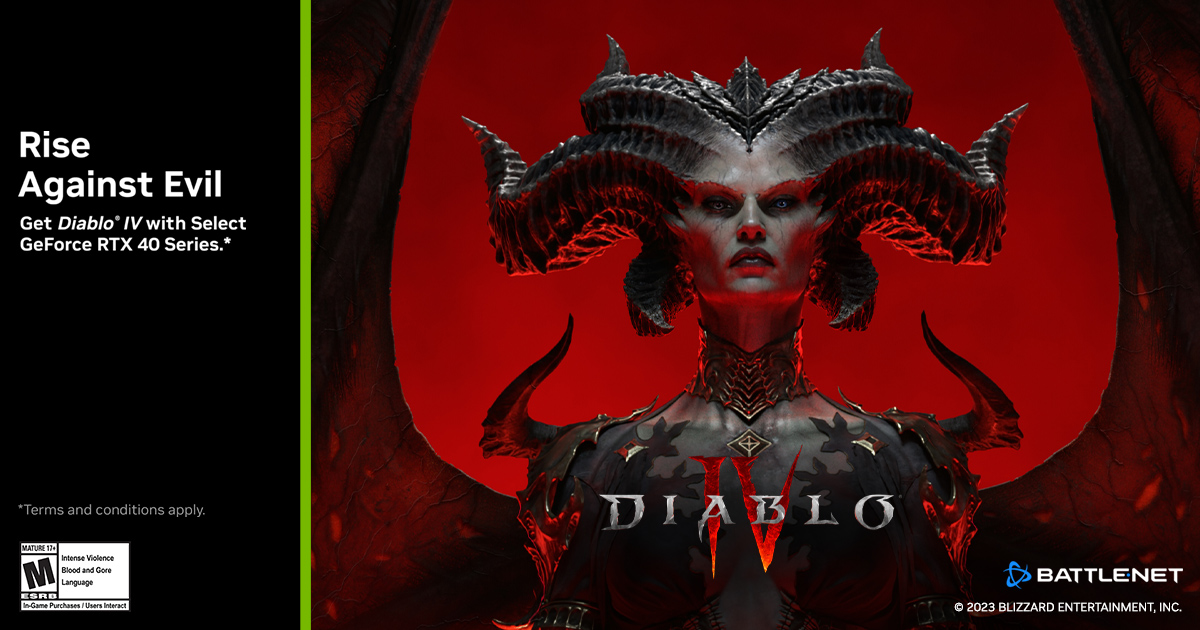 NVIDIA also announced that more than 300 games now support DLSS 2 and more than 50 of the new DLSS 3 technology. The picture is so beautiful that you want to change the graphics card to a new one.


Source link

www.4gamers.co.th