With this hidden feature of Amazon you can try on the clothes first and pay for them later, you just have to be a Prime user.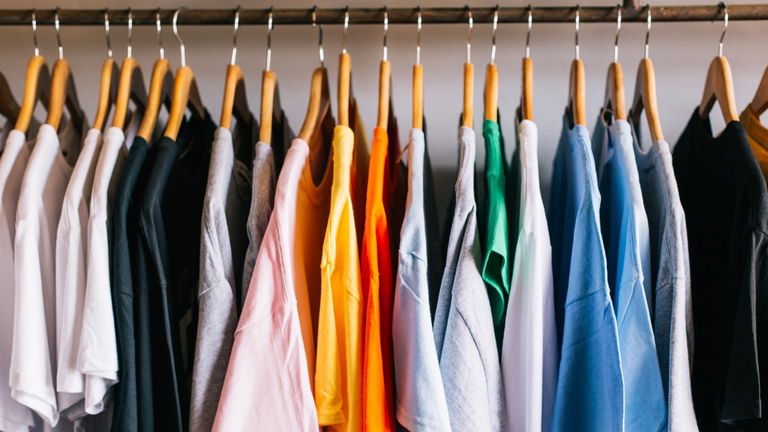 Amazon hides a very interesting function that you can take advantage of if you are a user Amazon Prime and you usually buy clothes in the store. Pay attention, because with Prime you can try clothes free for 7 days and if you do not like it, return it without any problem. "Try first, pay later", they explain from Amazon, which wants you to renew your wardrobe by trying on the different clothes at home.
You have a wide variety of clothes to choose from. you can try yourself coats, shoes, sweaters and even jewelry free of charge for 7 days. If you like what you have purchased, payment will be made after those 7 days of testing. If you don't like it, you can change it without any problem without making any payment. Without a doubt, it is one of the most interesting functions of Amazon, so it is worth discovering it.
Try clothes for free with Amazon.
Try clothes for free with your Amazon Prime account
By having an Amazon Prime account, we know that we enjoy advantages as access to first videofast shipping of the products we buy or unlimited storage of photos from Amazon Photos. However, there is another very interesting function that allows Prime users test the clothes they buy on Amazon for 7 days completely free of charge.
The process is as follows: you choose up to 6 items of clothing, try them on at home for 7 days and, if you like them, payment is made when said period of time passes. In the event that a garment does not fit you well or does not convince you, you can easily return it by following the steps indicated by Amazon.
Amazon has a wide catalog of clothing in its online store. You can buy sneakers, coats, sweaters, winter accessories, jeans and even jewelry. However, you should keep in mind that not all products on sale are compatible with this "Try first, pay later" feature. To confirm if the clothes you want to buy can be tried for free, you must look at the right side from the screen.
As you can see in the image above, an option called "Try it free for 7 days". If you want to benefit from this advantage for Prime users, select the size and tap on the button "Add to cart and try". Once you receive the clothes at home, these 7 days of testing will begin to confirm that you have chosen correctly. When the 7 days are up, Amazon will charge of the clothes you've been trying on.
Try clothes for free with Amazon.
You should keep in mind that, we repeat, not all clothing items give you the option to try them for a week. Sometimes, the difference is only in the size or color of the garment For example, you can try boots size 38, but not size 40, even if it is the same model.
From the "My orders" section of your Amazon account you can mark the products that you are finally going to buy and request a return for those that have not convinced you. The return is completely free and very simple to perform. This "Try first, pay later" option that Amazon offers for clothing is very interesting but, unfortunately, is only available to its Prime users. If you are not subscribed, you can subscribe to the Amazon Prime trial period.


Source link

andro4all.com