Wednesday, January 4, 2023 at 4:26:46 PM, Indochina time.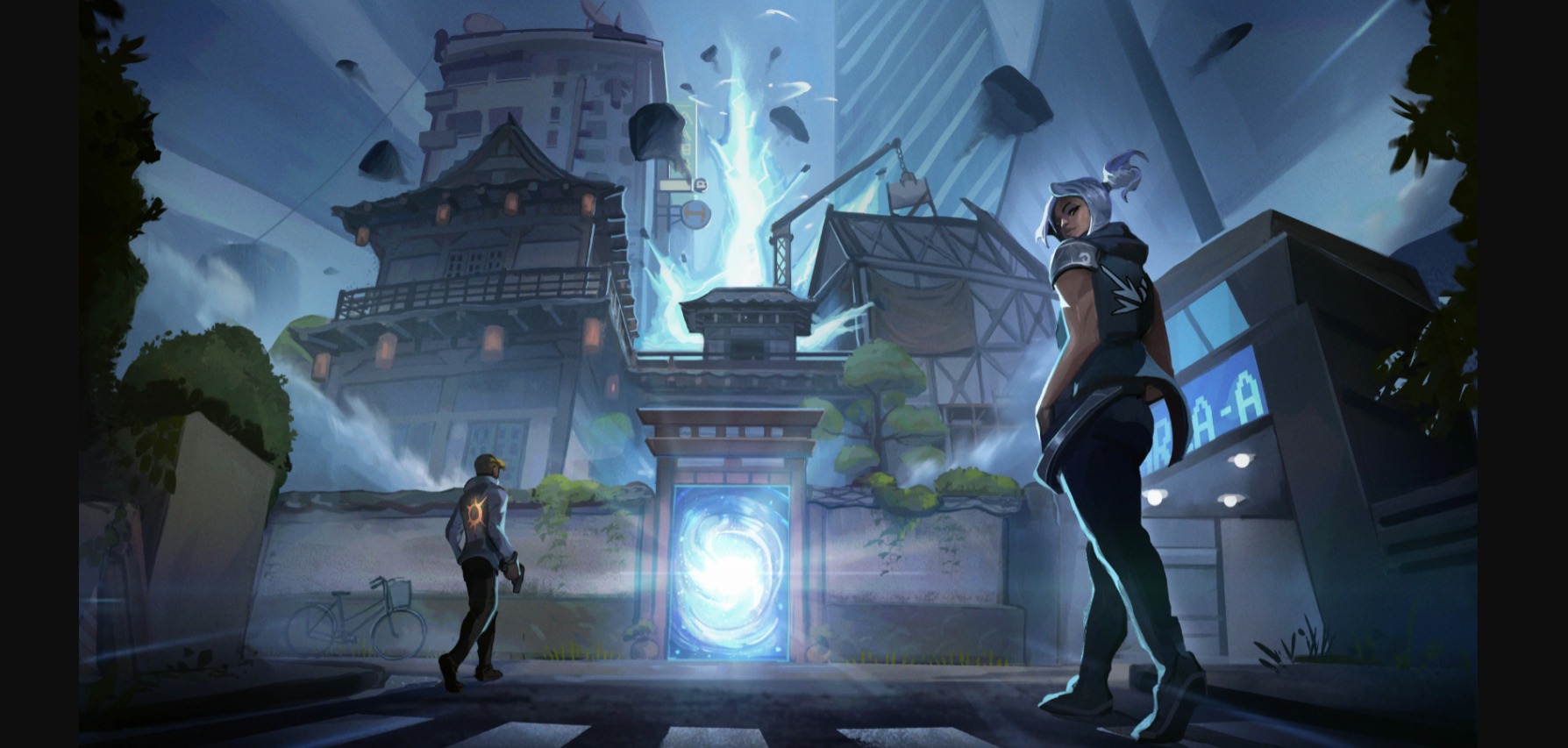 Riot Games continues to push forward the development of the VALORANT game since the beginning of 2023 by releasing a teaser, a new VALORANT map that many people have been waiting for for a long time. The image released is that this new map will be designed in the beautiful Nighttime city theme.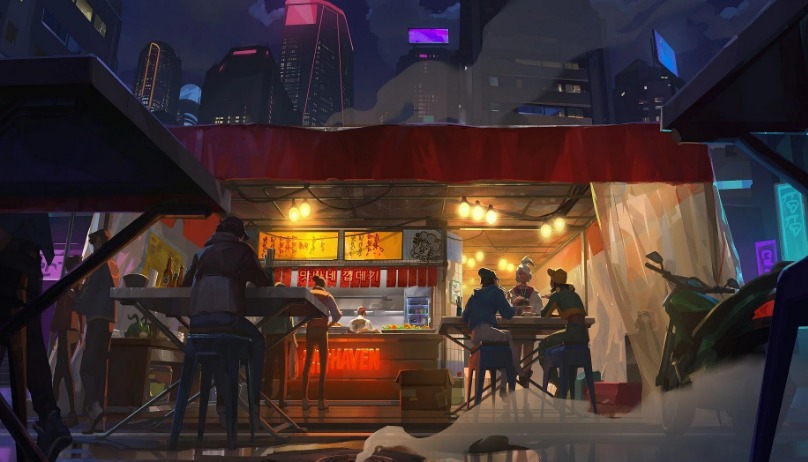 In addition to getting a glimpse of the new VALORANT map, it's equally interesting that VALORANT character agent Fade was used to promote the new VALORANT map spoilers. too So it's highly likely that this new map is (possibly) telling the story of Fade's origins before she was captured by the VALORANT PROTOCOL, is there more depth behind it?
.JAN // .05 // .2023 pic.twitter.com/kMFLNXLLUxw

— VALORANT (@PlayVALORANT) January 1, 2023
Another image released by the fist camp shows Omen sitting in a lab chopping trees with a mysterious woman staring at a monitor. Causing game fans to speculate that it could be Sage or a new VALORANT character.
.JAN // .05 // .2023 pic.twitter.com/J6wK9gMfji

— VALORANT (@PlayVALORANT) January 2, 2023
And the most recent photo is of a ramen restaurant where Killjoy, Raze and Jett are eating. There is also the name of the VALORANT Haven map pasted in front of the store, but the point is that the restaurant in the picture is in Korean. Causing us to think in another direction that this new VALORANT map may have its design inspiration from Seoul, South Korea.
.JAN // .05 // .2023 pic.twitter.com/96tmdFwp54

— VALORANT (@PlayVALORANT) January 3, 2023
But all of the above is still just a conspiracy theory, which Riot Games plans to officially launch this new VALORANT map tomorrow (January 5), or if it's our home time, it's around the 6th. By then, things will become clearer about this new VALORANT map.




Source link

www.4gamers.co.th