WhatsApp prepares a new function for those users who frequently make mistakes when deleting a message.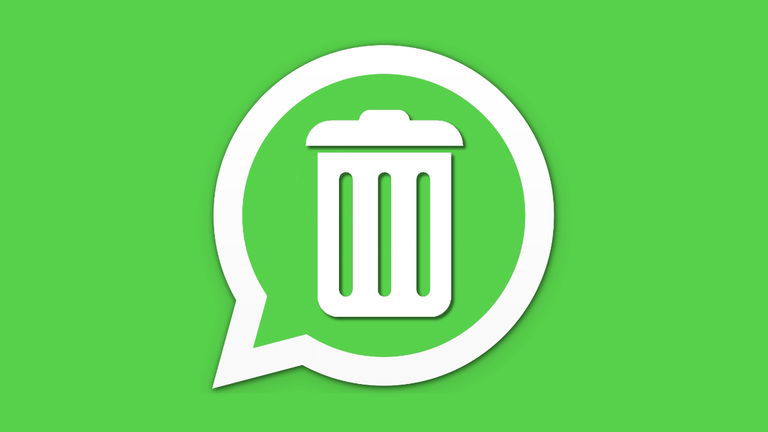 It's been a few years since WhatsApp introduced one of their best features to date, deleting sent messages. However, there are still details to tweak, and that is just what the messaging platform is doing. As reported Android PoliceWhatsApp is working on a function that allows recover those messages that we have deleted by mistakebut with a time limit.
Maybe that thing of wanting has happened to you delete a whatsapp message and accidentally Click on "Delete for me" instead of "Delete for everyone". This is a problem, because in the end the message you wanted to delete remains in the chat and on top of that you can't see it. Fortunately, soon you will be able to use a tool that allows you to recover those accidentally deleted messages to, now, delete it for all chat participants.
Recovering deleted WhatsApp messages will be possible
WhatsApp is already very advanced in the development of a function called "Accidental deletion", a name that already lets us see what it consists of. This tool is applied in those situations in which we clicked on the "Delete for me" button instead of "Delete for everyone" by mistake. To solve the error, this function will allow us to recover the deleted message so that it appears in the chat again.
Once recovered, we can proceed to delete the message, now by clicking on "Delete for everyone". It is appreciated that WhatsApp has thought of this idea, since the error when deleting messages is very common. However, we must keep in mind that the function will only be available for 5 seconds after to the removal of the content.
When you clicked on the "Delete for me" button, it will appear a floating window with an "Undo" button only for 5 seconds. If you made a mistake and really didn't want to delete that message just for yourself, you should press the button before it disappears. At the moment, it seems that WhatsApp is not considering being able to restore those messages that you delete for all the participants.
It is very positive that soon we will be able to enjoy this function, but the truth is that 5 seconds seems like a very short time.. However, it is possible that WhatsApp extend the duration in the future, just as it did with the deletion of the messages itself. If you remember the appearance of this tool, you know that in the beginning users only had 7 minutes to delete a message after it was published.
Restoring deleted messages started as a test in beta, but It has already begun its landing in the official versions of WhatsApp. If you have not received them yet, you just have to wait a few more days to be able to use it. of course remember update whatsapp to receive this and more news.


Source link

andro4all.com