Wednesday, March 8, 2023, 6:08:04 PM, Indochina time

Faker, known in the world of esports, is famous and talented until he is nicknamed "god" almost everyone in League of Legends (LoL) players, his real name is Lee Sang-hyeok, is a South Korean esports player. He currently plays for SK Telecom T1 as a mid laner who is very important in the game. Plus he can play in a variety of positions as well.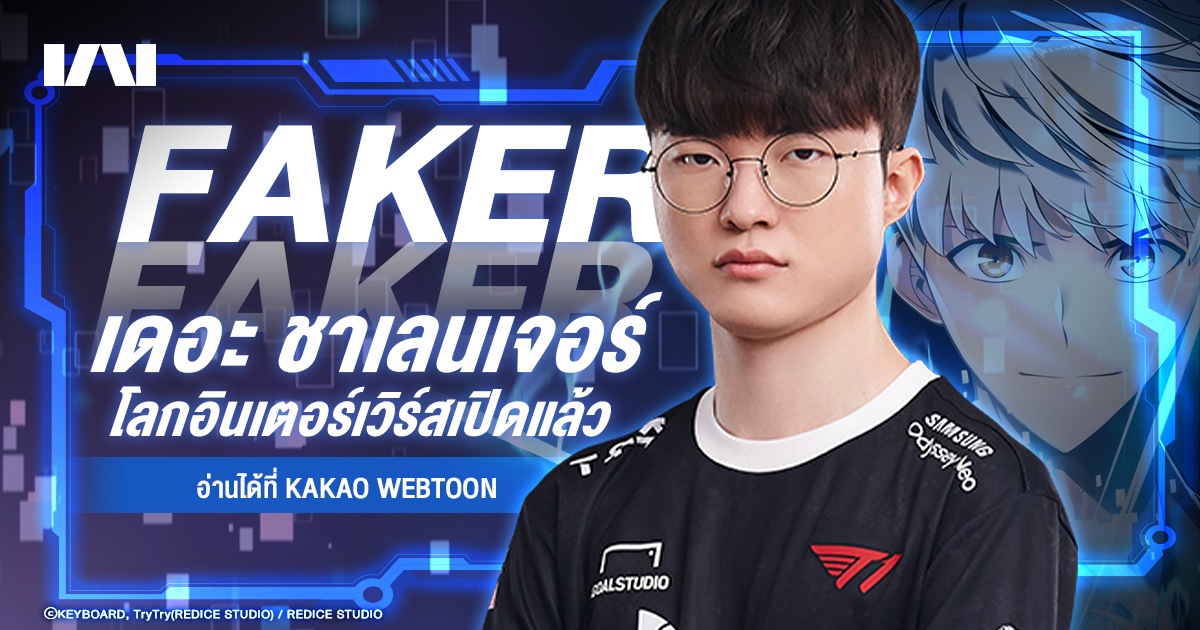 Faker is one of the most successful pro players of this era with a three-time League of Legends World Championship title. Become one of the main characters of the famous webtoon The Challenger.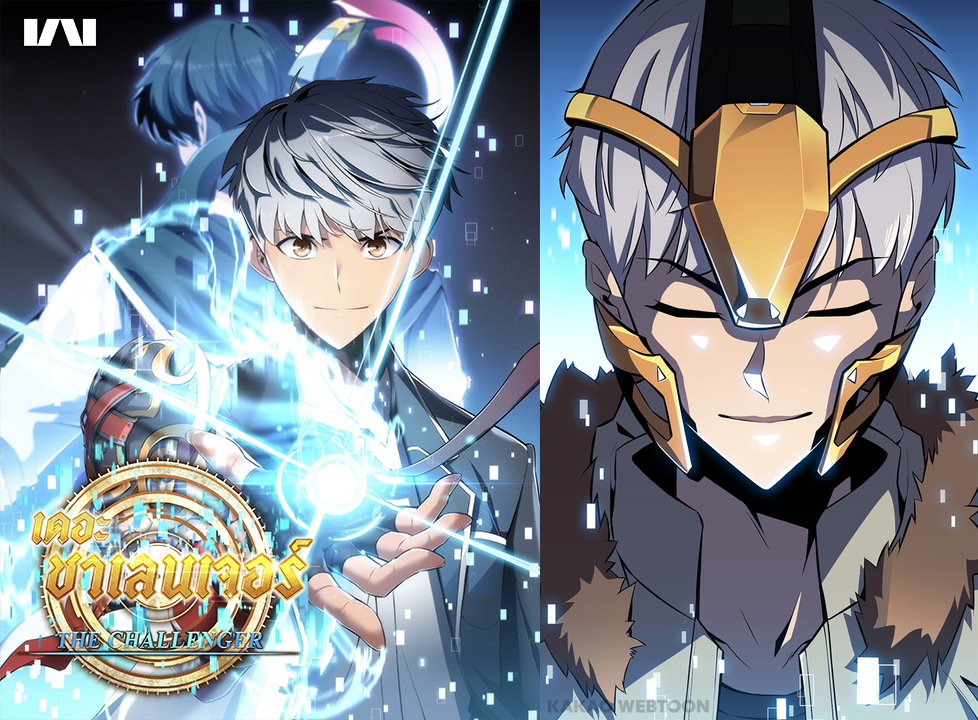 THE CHALLENGER is the new original from TryTry (REDICE STUDIO), the company behind the highly addictive fantasy action webtoon series Solo Leveling and Overgeared, on KAKAO WEBTOON. Good response since launch with beautiful lines and stories that are intense to the present day both occur in the real world And there's a parallel virtual game world called the "interverse".
Synopsis The Challenger
Noah was bullied in real life. but defeats school bullies through combat in the virtual world He gained fame become a genius Until a mysterious teacher felt interested in him. So he chose Noah to come to a special institution.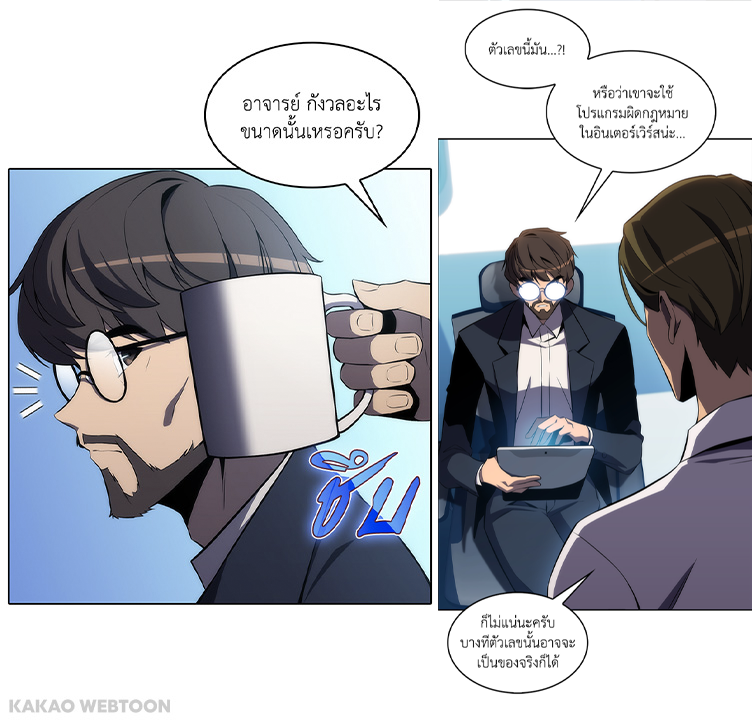 Ultimately, Noah will rise up to fight for himself to overcome defeat in the real world. And become a pro player in the game world as you dreamed? And what role will Faker play in Noah's path? Let's win together with The Challenger at KAKAO WEBTOON, the number 1 k webtoon. You can read it for free on both the web and the app. Download and read now: https://kakaowebtoon.onelink.me/FYzQ/20nfrvwy


Source link

www.4gamers.co.th