Wednesday, May 24, 2023 at 3:42:57 PM, Indochina time.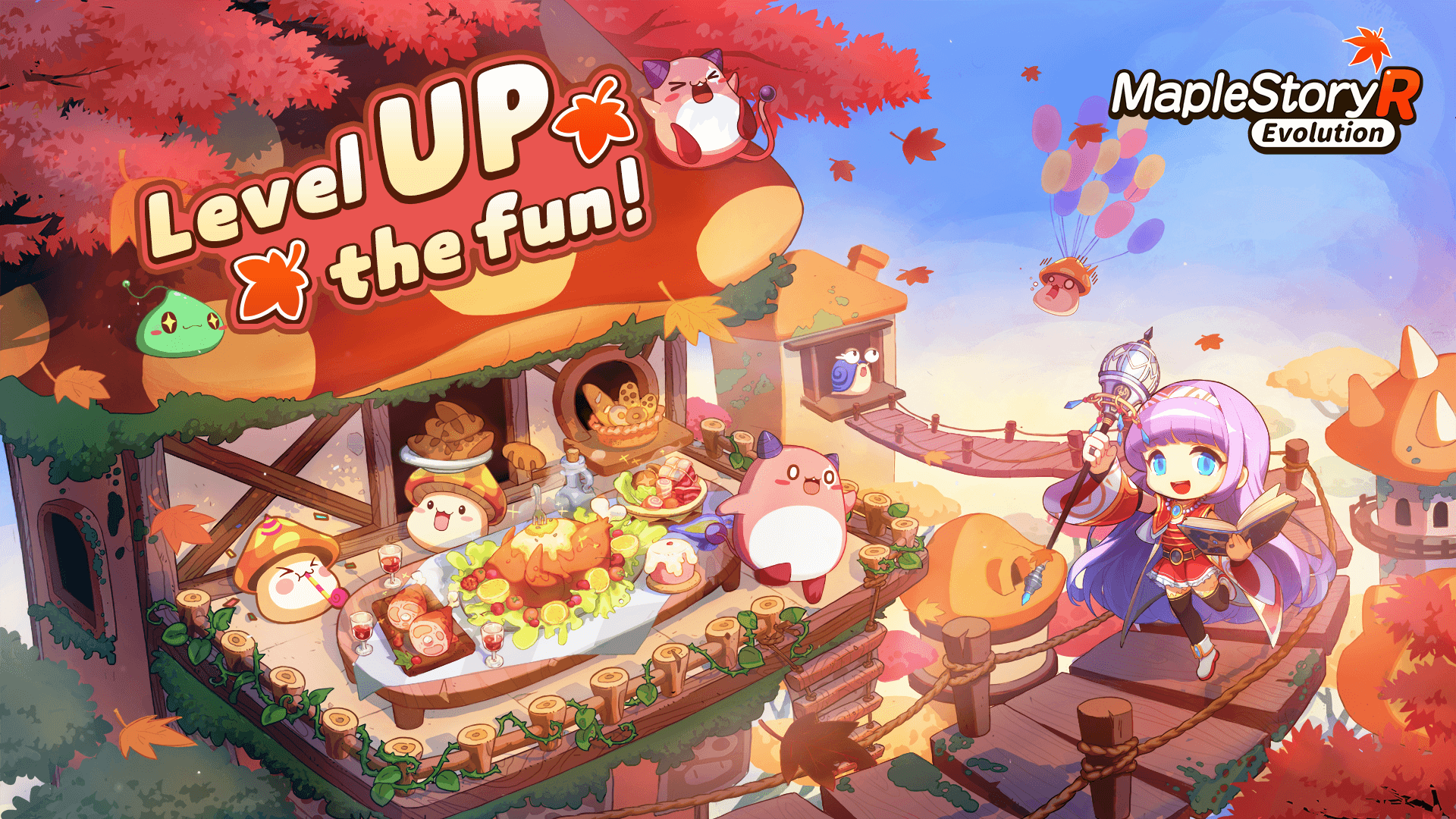 "MapleStory R: Evolution" is developed from the authentic IP of the legendary game "MapleStory" from Nexon, a giant game company in Korea. and other classic content of the original work. Has also raised a new level of gameplay In which adventurers can not only team up to challenge the boss anywhere, anytime. Experience exciting battles in the world of Maple. But still able to organize a party with friends in the community of Ban Mushroom Noi. Ready to experience the fun and relaxation in the world of maple as well. You can officially pre-register now in app store and toy store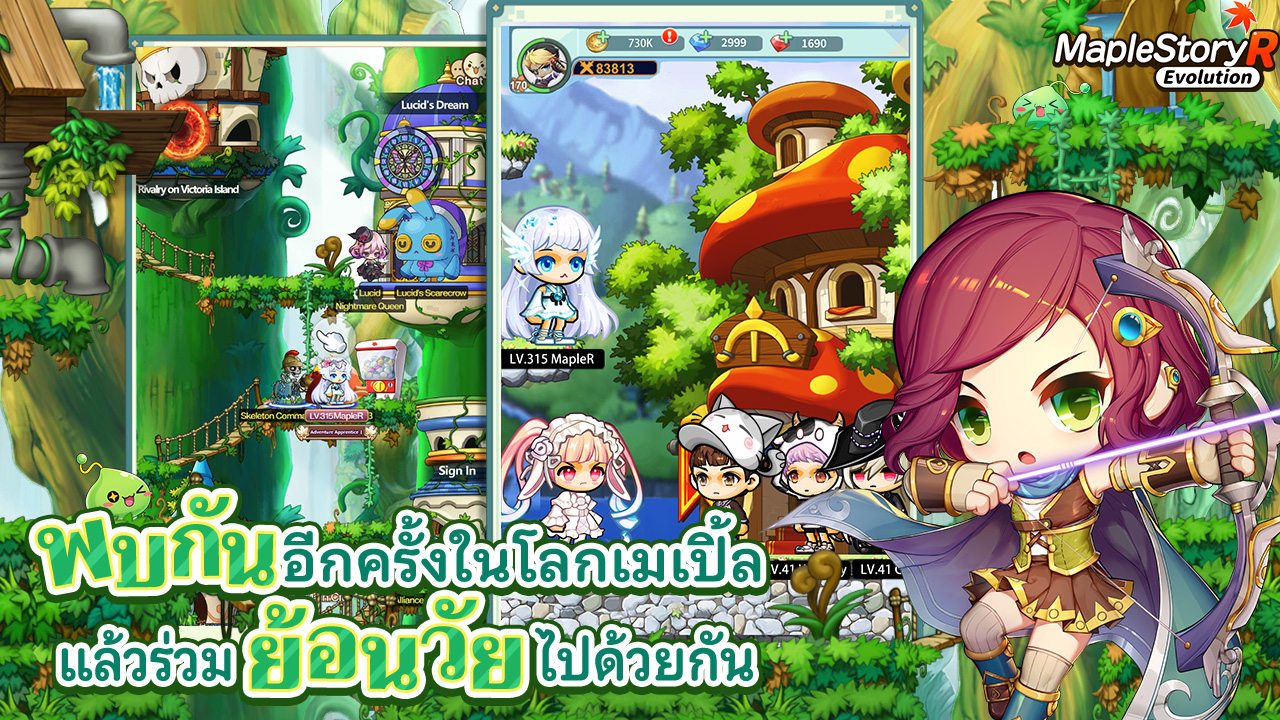 The original classic game has returned. Ready for everyone to join back in time to beat monsters together
"MapleStory R: Evolution" comes with all the classic contents of the original IP "MapleStory", while retaining the original professions such as warrior, mage, archer, thief and gunman. whether to be a shooting village full of life Quiet magical forest The spectacular Gold Coast Including the original soundtrack that invites all players to relive the good old days.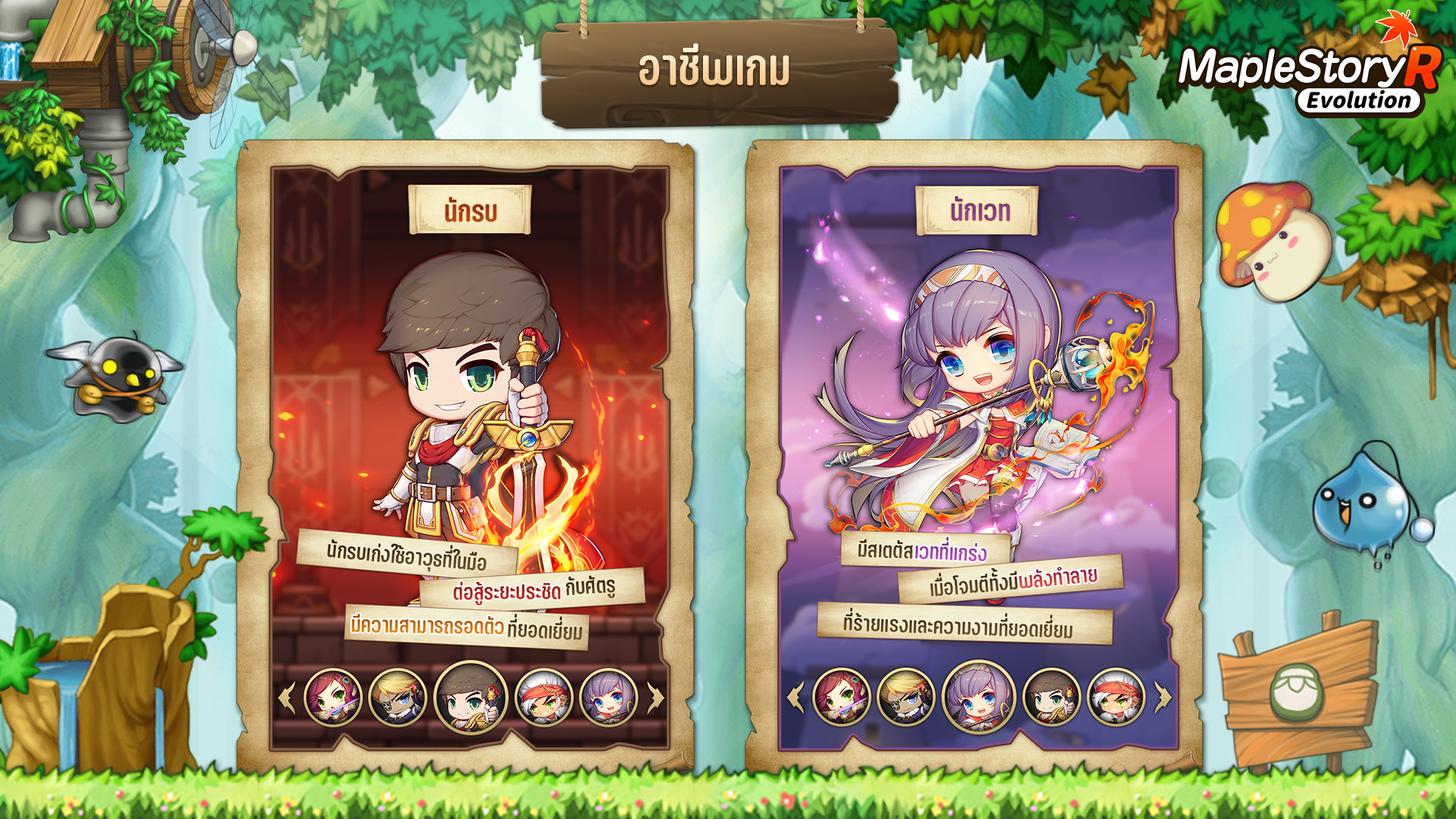 Classic IP with new definition Innovative gameplay with endless hours of fun.
Developer side said The game has many innovative gameplay systems such as the Battle of Victoria Island where adventurers must form a 30 vs 30 battle team for adventurers to fight together with many friends. own Can interact with NPCs freely. and can also visit friends and organize parties together Add friends and form teams to challenge powerful bosses like Zakum.
There is also a special pet evolution system that will increase the strength of adventurers. Each pet has a variety of evolutionary forms. which comes with a unique character development system In which you can bring up to 7 pets to fight together, making dungeons not difficult anymore.
A chill vertical bot release game. Get rewards without getting tired
In addition to inheriting the classic content of the original game The game also has a new level of gameplay. By using vertical play to release bots. Allows adventurers to play the game comfortably with just one hand in all situations. In addition, there are also functions of quick battle and auto-release bots when offline for free. Even if you are sleeping, you can still pump levels comfortably.
You can play games, chat with friends and form teams to challenge obstacles to the fullest. Or if you're busy until your head is spinning, you can still let the character farm bots. Allows players to enjoy leveling up automatically. Without missing out on rewards and other rewards even once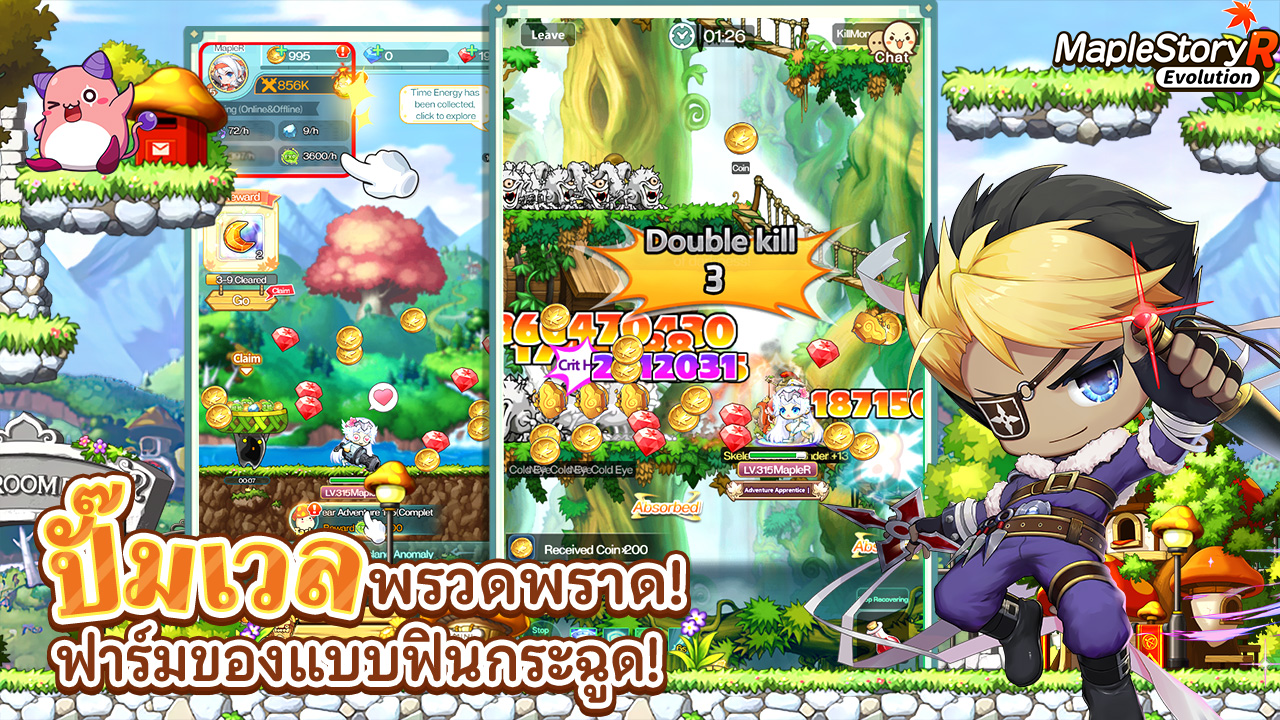 Source link

www.4gamers.co.th